SASCO EXPANDS VERIFICATION SERVICES CAPABILITIES TO COVER ALL INDUSTRIAL WEIGHING EQUIPMENT
Date: June 2019
Sasco Group: Sasco Weighing Academy
News Type: Sasco Expands Verification
SASCO Expands Verification Services Capabilities To Cover All Industrial Weighing Equipment
Sasco has historically focused on the provision of verification services nationally to Sasco customers using Sasco supplied equipment being largely weighbridges.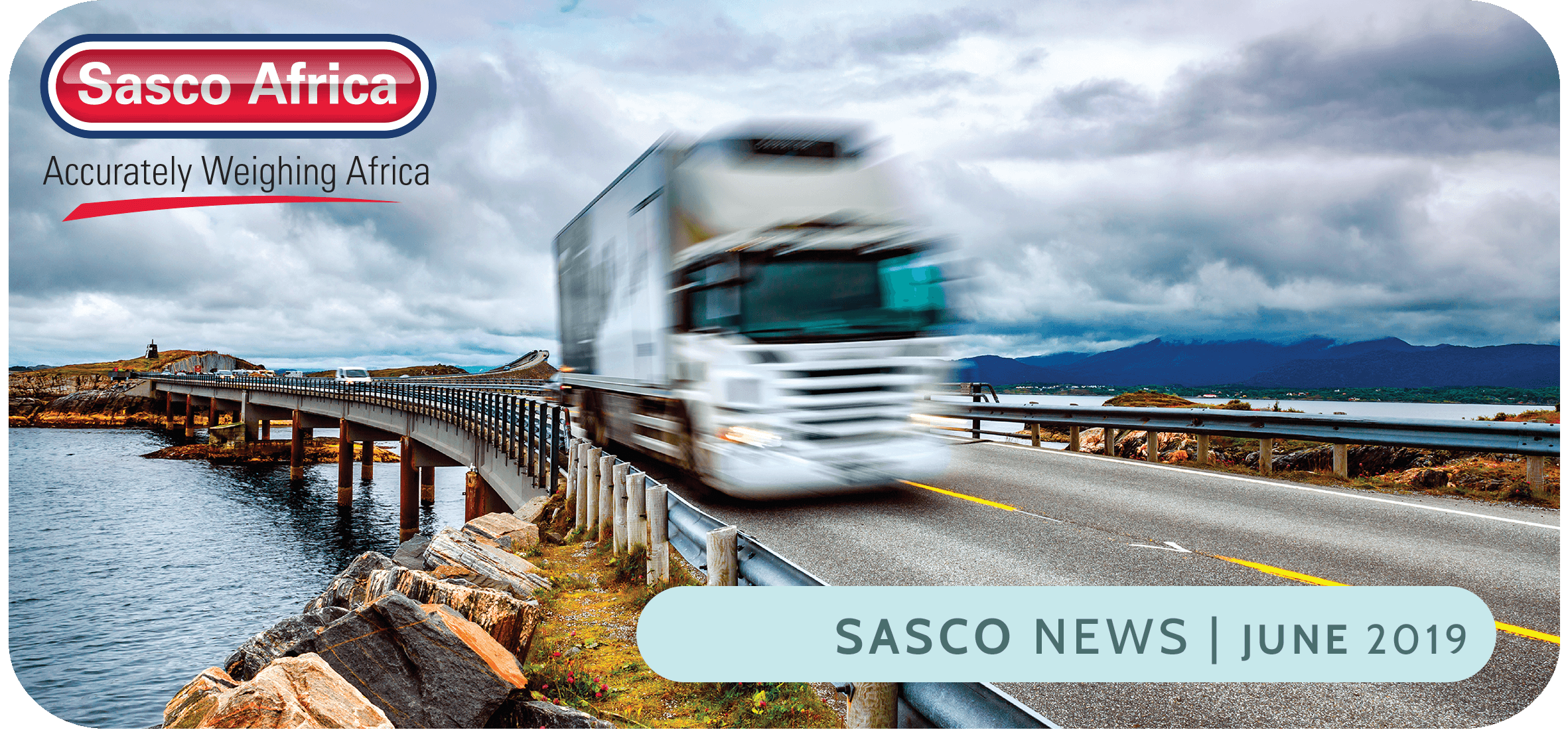 Sasco growth into mainstream process weighing through Sasco Process Automation, the deployment of test weights throughout the main centers in South Africa and the training of verification officers on competitor equipment means that Sasco is now offering on a national basis  a comprehensive and complete  weighing service spanning the maintenance and repair, verification and calibration industrial weighing equipment supplied by both Sasco and Sasco's competitors.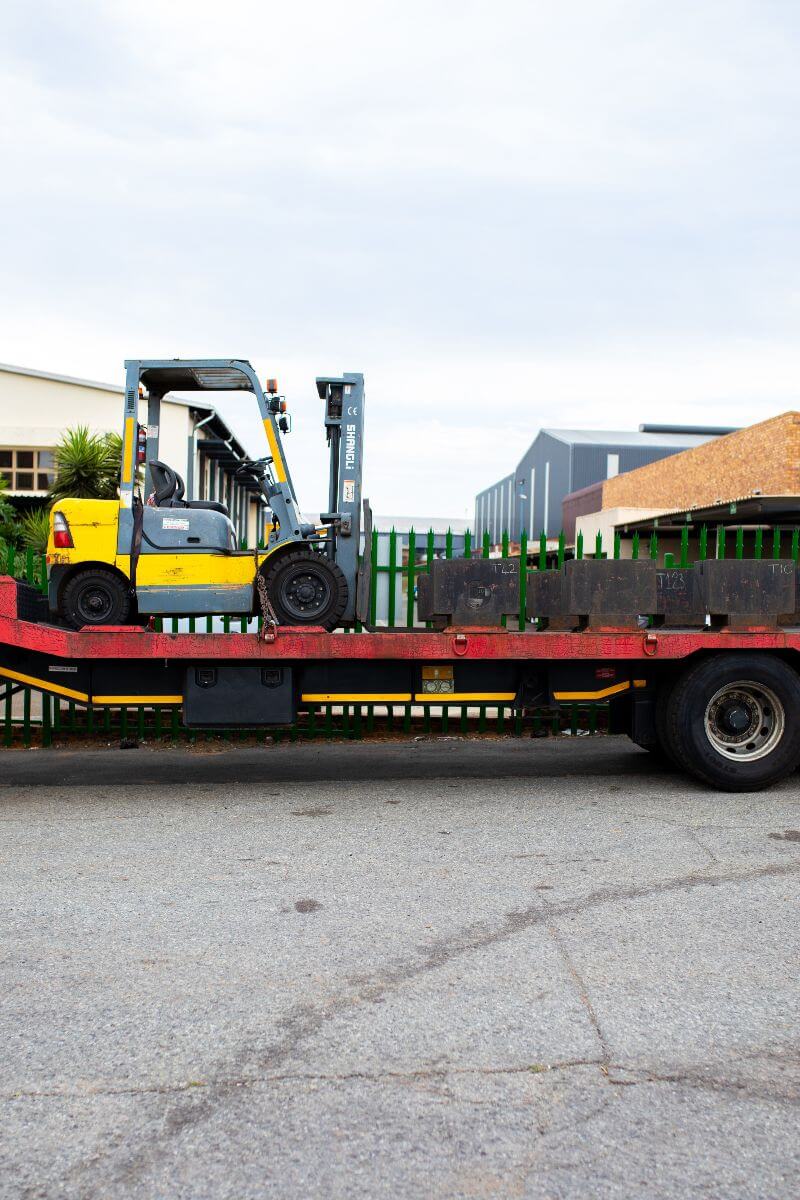 Sasco's maintenance and repair network spans South Africa, Botswana, Lesotho, Namibia, Mozambique, Zimbabwe, Zambia, DRC and Malawi with our focus being on ensuring our network of Sasco Accredited Repairers are fully trained and supported through our dedicated training facility and online training support.
2 Blackburn Street, Apex Industrial Benoni, 1500, South Africa.