SASCO WEIGHING ACADEMY LAUNCHES COMPREHENSIVE SCALE REPAIRER INTERACTIVE ONLINE TRAINING PROGRAM
Date: 18 September 2019
Sasco Group: Sasco Weighing Academy
News Type: Online Training
Sasco Weighing Academy Launches A Comprehensive Scale Repairer Interactive Online Training Program.
The Sasco Weighing Academy is a SETA accredited dedicated scale and weighing training company which was formed to provide formal training to the scale and weighing sector, a critical sector in the overall African economy, but also one with a desperate skills shortage.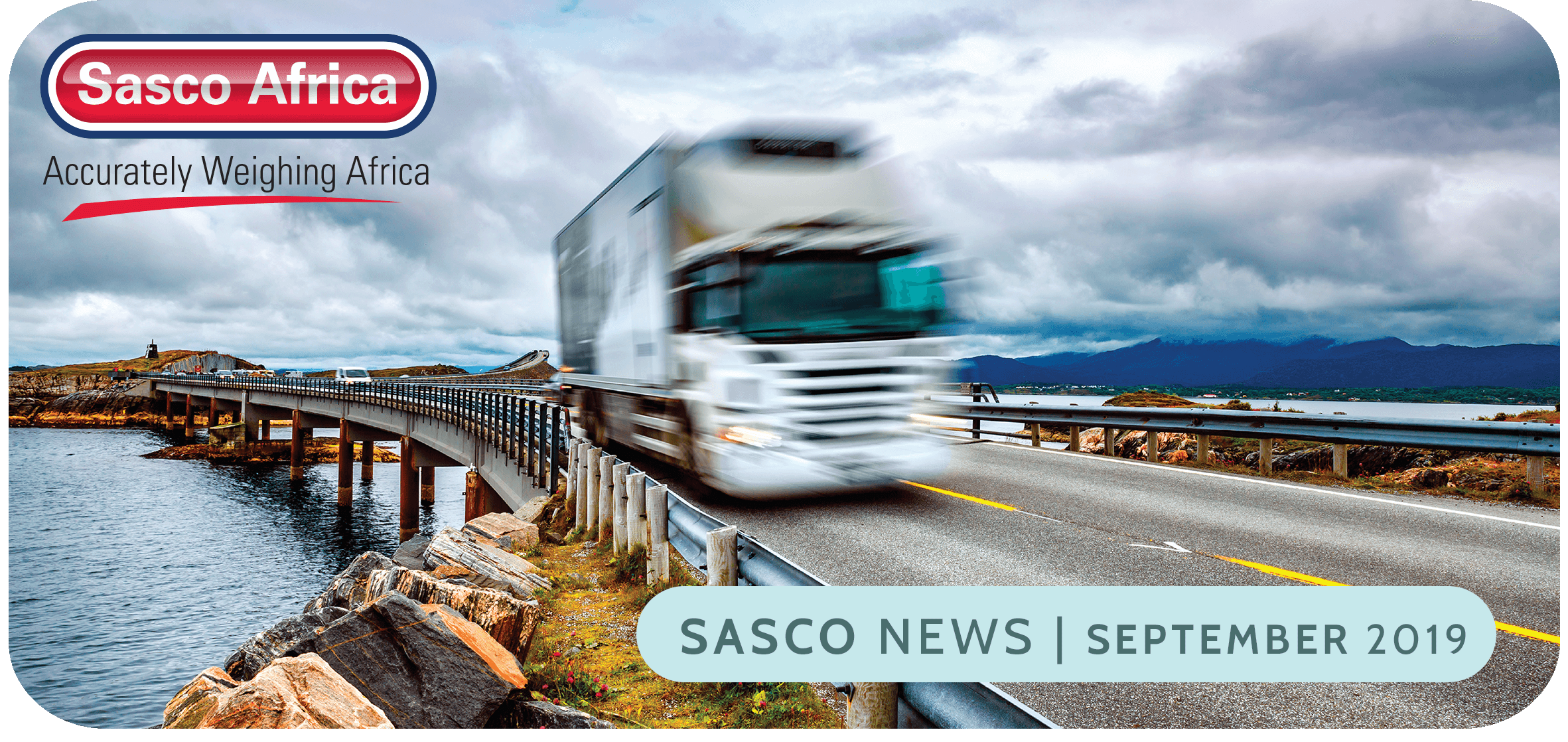 Through the Sasco Weighing Academy, Sasco is proud to launch the ES111 comprehensive Online training course which is aimed  at people in Africa who wish to have a career as an industrial scale and weighing repair technician or are already working as a scale repairer but need proper formal training.
After purchasing a license, the student has three months to compete the ES111 course which combines the education mediums of slides, audio commentary, videos and interactive programs covering all aspects of industrial weighing, right from the basics of mechanical  weighing theory, types and models of load cells, to the programming of advanced indicators and data communications.
During various stages of the ES111 course, and at the end of the course, students are required to complete Online exams. Successful students will be issued a certificate by the Sasco Weighing Academy confirming that they have successfully passed the ES111 Scale Repairer Course.
To watch the trailer of the ES111 course click on the link below.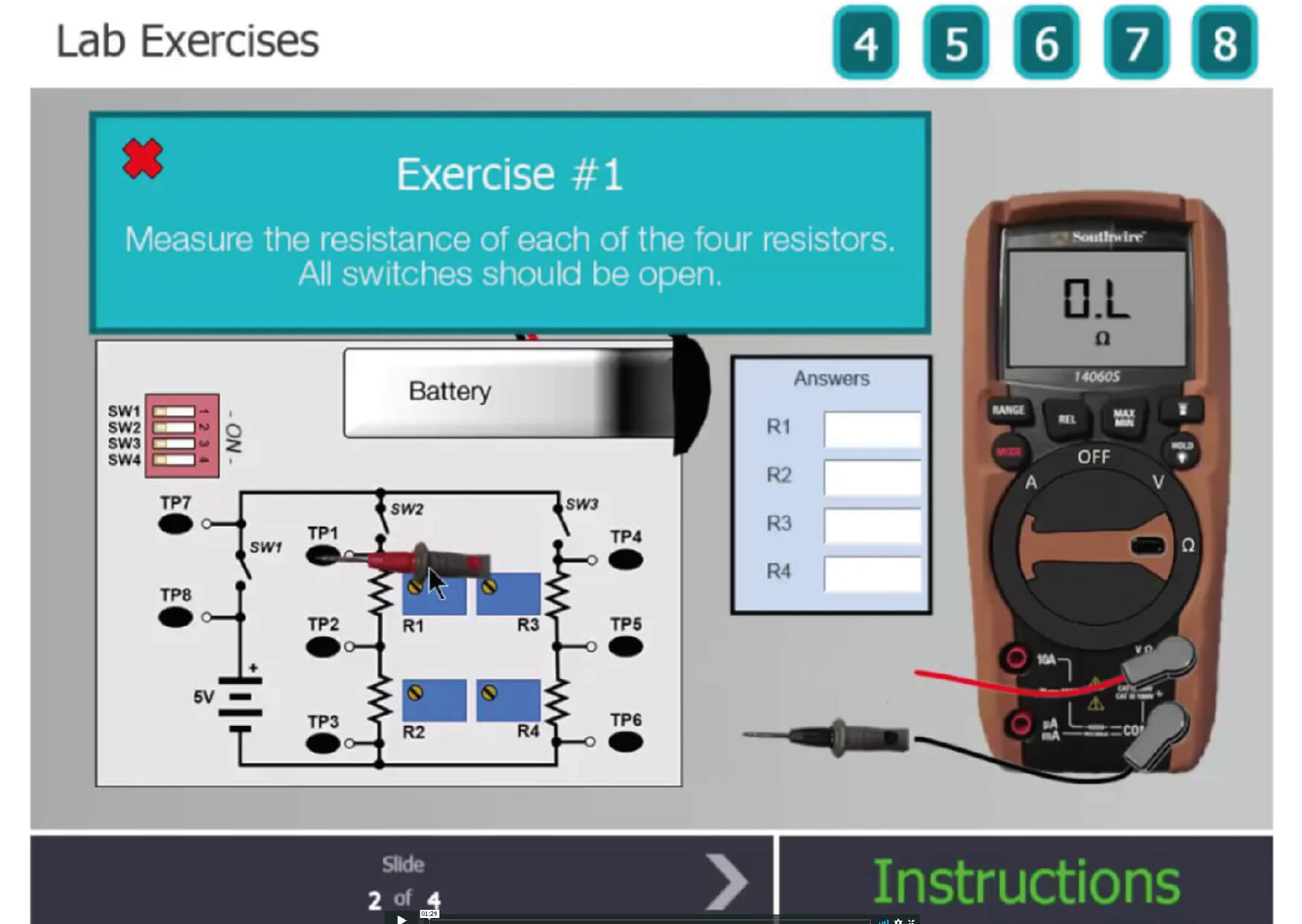 The course costs R10,000 or USD 650 per licensee. For further information on buying a license, email us at training@sascoafrica.com
We look forward to welcoming you into our Online classroom, and helping you gain the skills to be a really professional and competent scale and weighing repair technician.
2 Blackburn Street, Apex Industrial Benoni, 1500, South Africa.