NATIONAL CALIBRATION OF 1400 MASS PIECES IN 40 LOCATIONS
Date: 2019
Sasco Group: Sasco Projects
News Type:

Construction, Ready Mix, SA
National Calibration Of 1400 Mass Pieces In 40 Locations.
Accuracy in weighing is fundamental to any large-scale industrial process but this is even more critical in ready mix plants because weight is used to determine the correct component mix as well as the total weight.
The solution Sasco provided was to make sure that all ready-mix plants had adequate calibrated weights which could be used for daily checking of the accuracy of the hopper 
Scales and that these weights were accurately calibrated. Sasco was selected to provide this solution because of our immense experience, precise procedures and high metrological accreditation.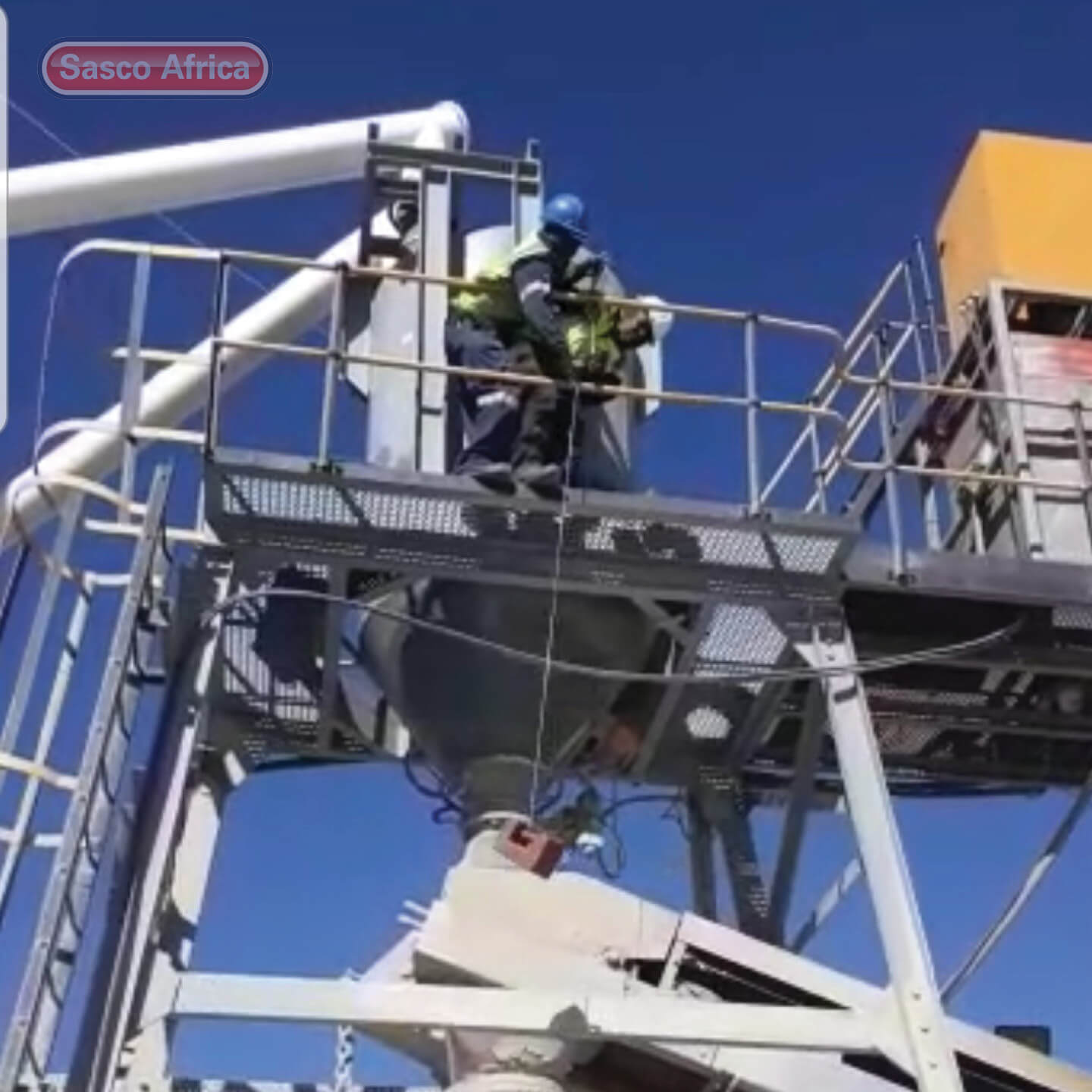 2 Blackburn Street, Apex Industrial Benoni, 1500, South Africa.