IN-LINE CHECK WEIGHING WITH PLC INTERFACING
Date: 2019
Sasco Group: Sasco Projects
News Type:

Food, Processing Drinks, SA
In-Line Check Weighing With PLC Interfacing.
Due to theft or inadequate operating procedures pallets coming down the conveyor system were missing products in the centre of the pallets such that these pallets were only partially stacked. A solution was required to ensure that such pallets were rejected early on in the production flow so that the causes could be pinpointed with accuracy.
Sasco installed an inline check weigher interfaced to the customers PLC system that detected and rejected partially loaded pallets and communicated these details to the ERP system.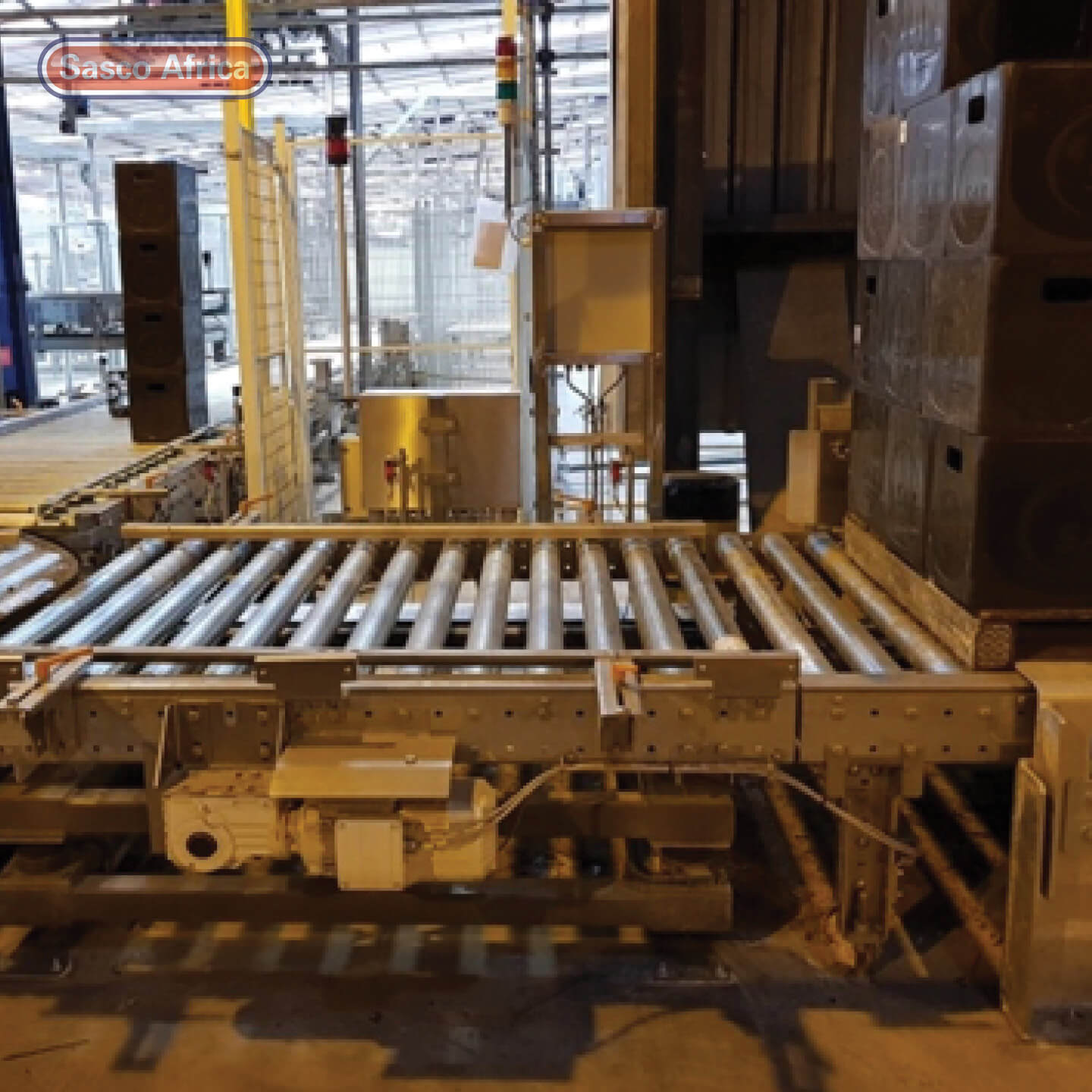 2 Blackburn Street, Apex Industrial Benoni, 1500, South Africa.