"While South Africa is on lockdown, Sasco remains locked on"
The Sasco Team will be working remotely, but we are still available to the public and would be happy to help you with your queries. Our contact methods remain the same during this period, and this includes all direct staff extension numbers.
We look forward to your call, email, and Skype chats.
Follow us on Linkedin for the latest updates.
NEW WEBSITE LAUNCH REFLECTS PAST THREE YEARS PRODUCT DEVELOPMENT
Date: October 2019
Sasco Group: Sasco products and Services
News Type: Announcement Website Launch
Sasco Products And Services
New Website Launch Reflects Past Three Years Product Development.
Sasco has over the last four years seen substantial growth in its customer base driven by an equally substantial expansion in its range of products and services. Our new website now reflects this growth.
RANGE OF PRODUCTS AND SERVICES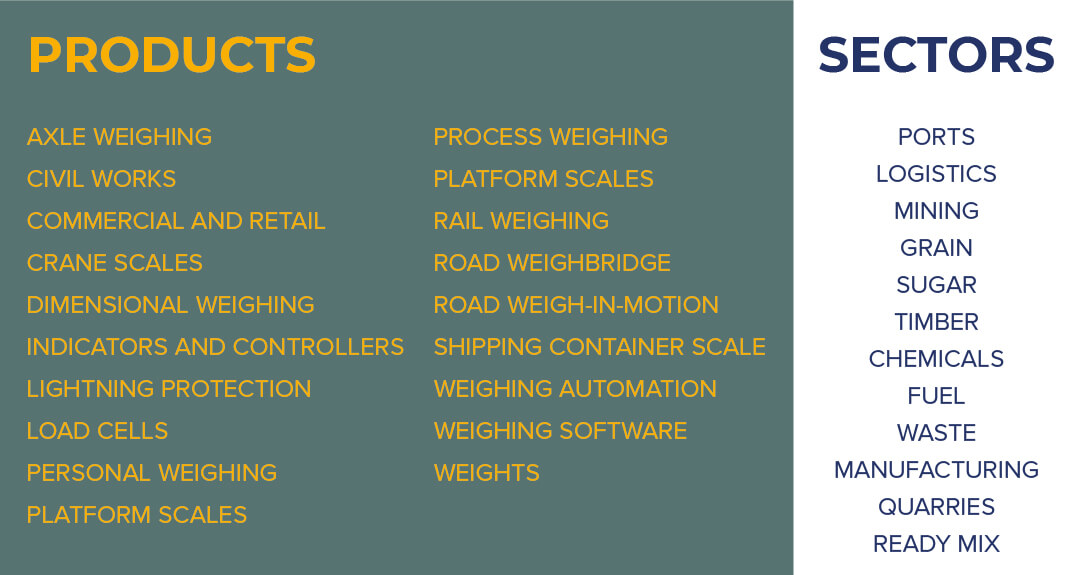 SASCO AFRICA WEBSITE PREVIEW