HAPPY HOLIDAYS AND OPERATING HOURS
Date: December 2019
Sasco Group: Sasco Metrology Services
News Type: Seasons Greetings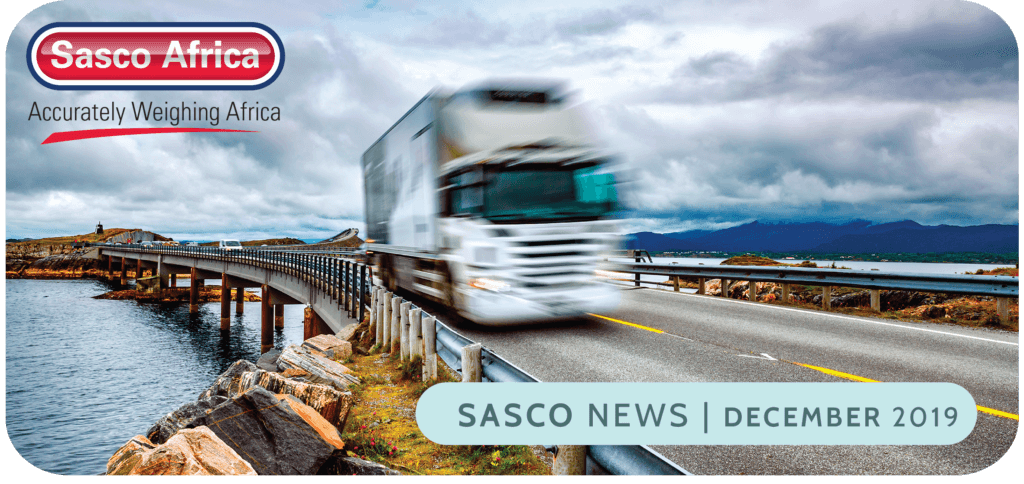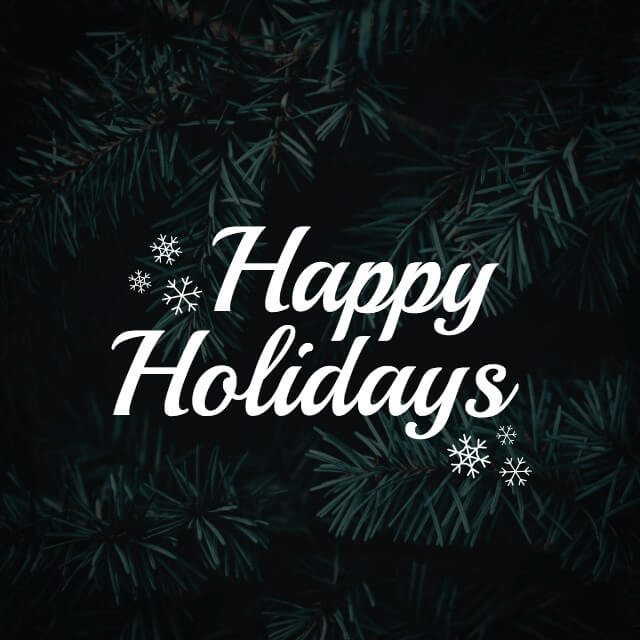 Dear Customers,
The staff, management and directors of Sasco Metrology Services (Pty) Ltd would like to most sincerely thank your company for your ongoing support.
We would like to take this opportunity to inform you that our offices will close at midday on 24th December 2019 and will reopen on 2nd January 2020.
Our Sasco Support Centre will, however, remain open 24/7 to assist with any technical matters the number being
+27 83 680 0722 or email callcentre@sascoafrica.com
We wish you well over the festive season.
Thank you,
The Sasco Team
Follow us on Facebook and LinkedIn