MICROSOFT HAS ANNOUNCED THAT THEY WILL NO LONGER BE PROVIDING ANY SUPPORT FOR THEIR WINDOWS 7 PRODUCT AS OF JANUARY 2020.
Date: January 2020
Sasco Group: Sasco Software
News Type: Sasco Software Support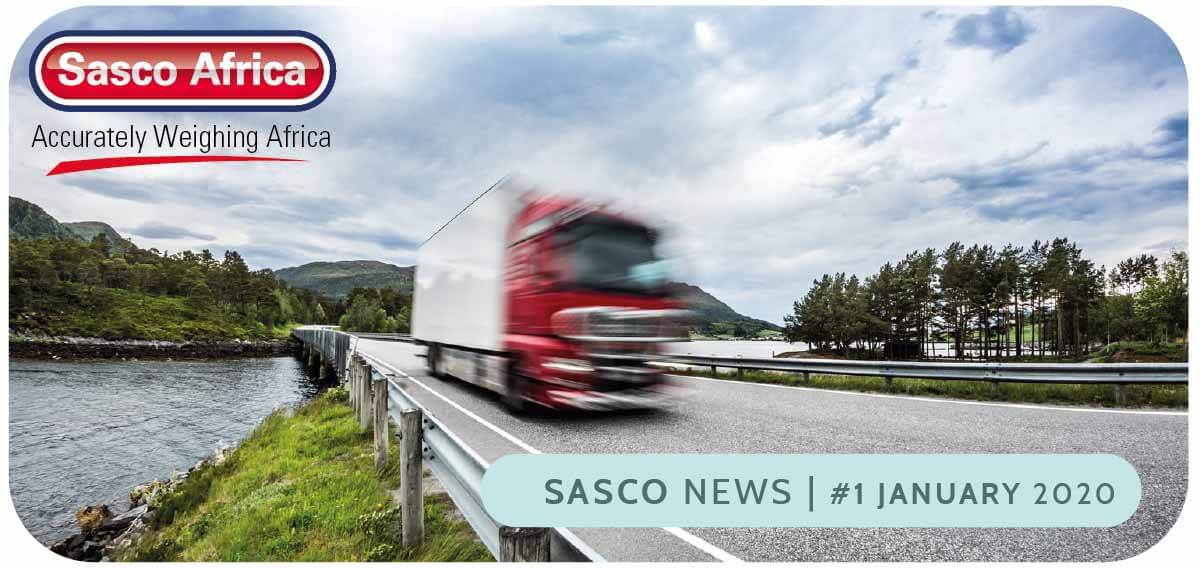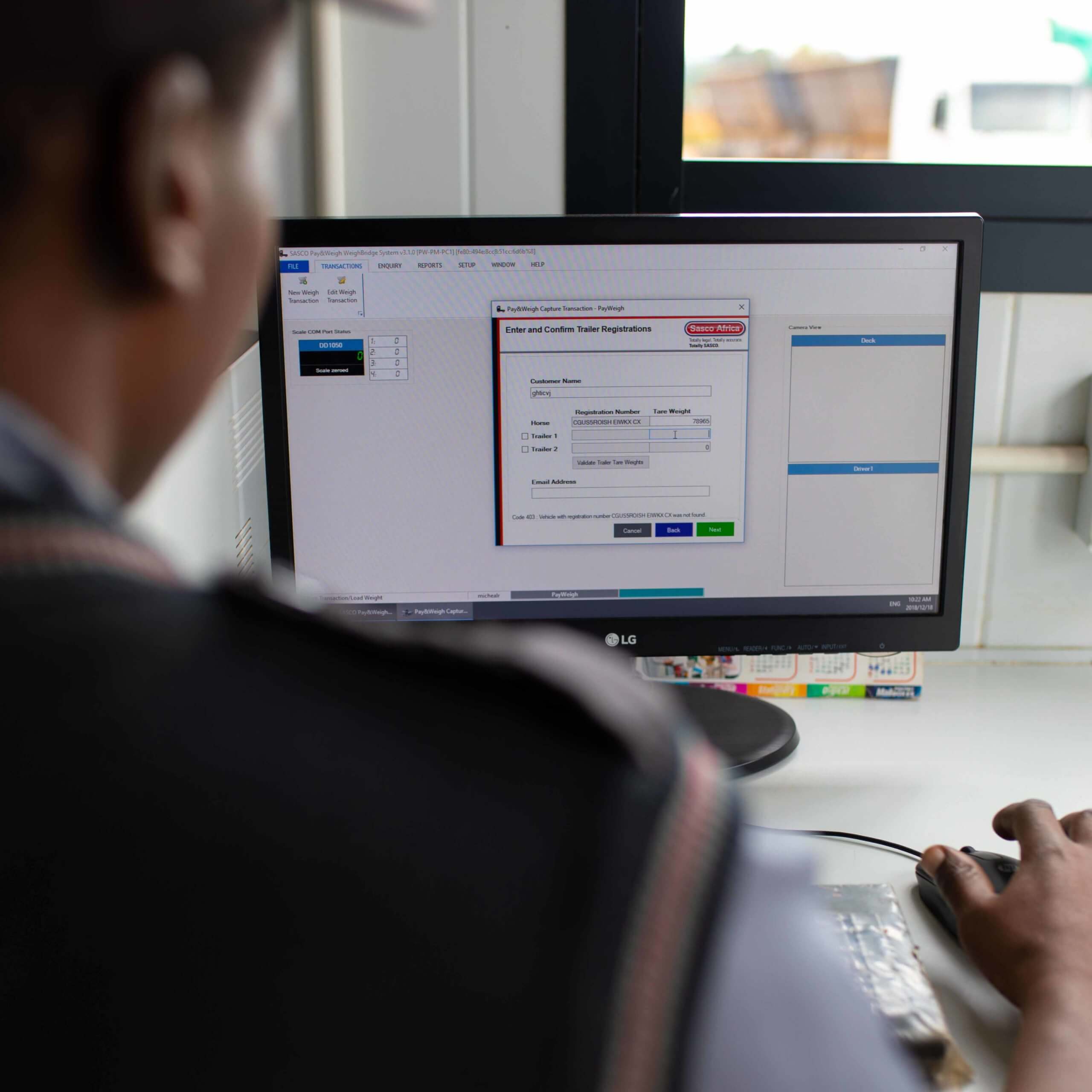 Microsoft has announced that they will no longer be providing any support for their windows 7 product as of January 2020.
This does not mean that any PC's you still have running Windows 7 will no longer work, they will continue to function normally, however, those PC's will be more at risk since Microsoft will no longer be providing any technical support, software updates as well as security updates.
Since no security updates will be provided, those PC's still running Windows 7 will be more exposed to viruses, malware, ransomware and other security exploits.
 
Weighbridges are often important elements of business operations, so we highly recommend that you check your weighbridge PC's to see if any are still running Windows 7 and if so then you should consider upgrading or replacing those PC's with Windows 10.
Windows 7 in a Nutshell:
Microsoft released Windows 7 on 22nd October 2009

Windows 8 was released on the 26th October 2012

Microsoft ended mainstream support in January 2015

Microsoft will end extended support on 14th January 2020
Sasco Software team can advise and assist you with migrating your data and weighing software to minimise downtimes and avoid loss of data.
For more information, contact The Sasco Software Support team today: info@sascoafrica.com
Follow us on Facebook and LinkedIn