SASCO METROLOGY SERVICES HAS BEEN ISSUED AN ESSENTIAL SERVICE CERTIFICATE BY CIPC
Date: March #2 2020
Sasco Group:

Sasco Metrology Services

News Type: Sasco Announcement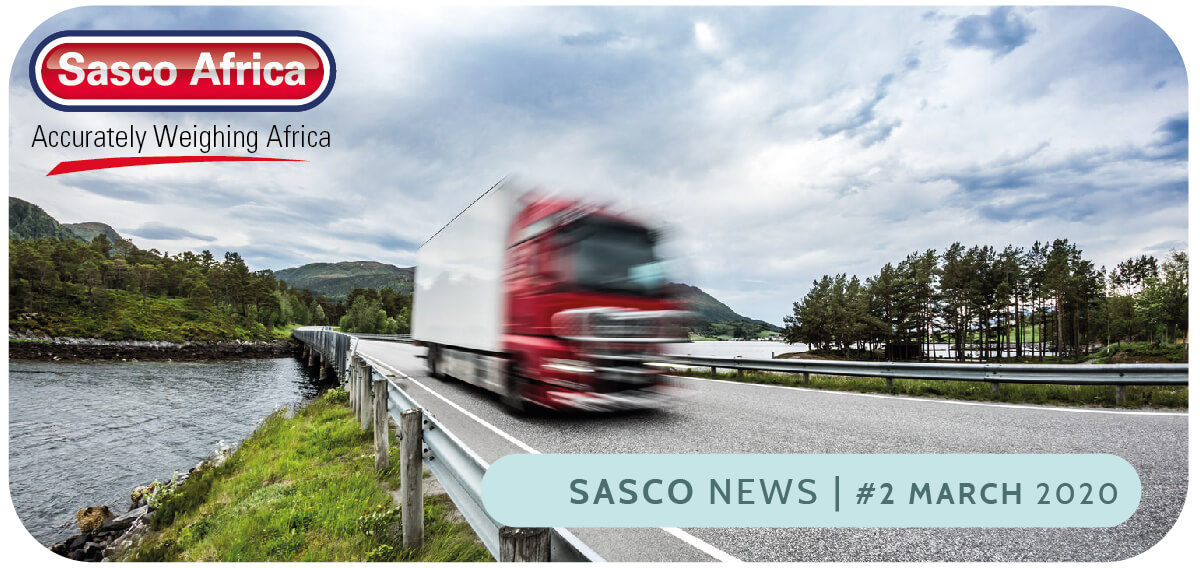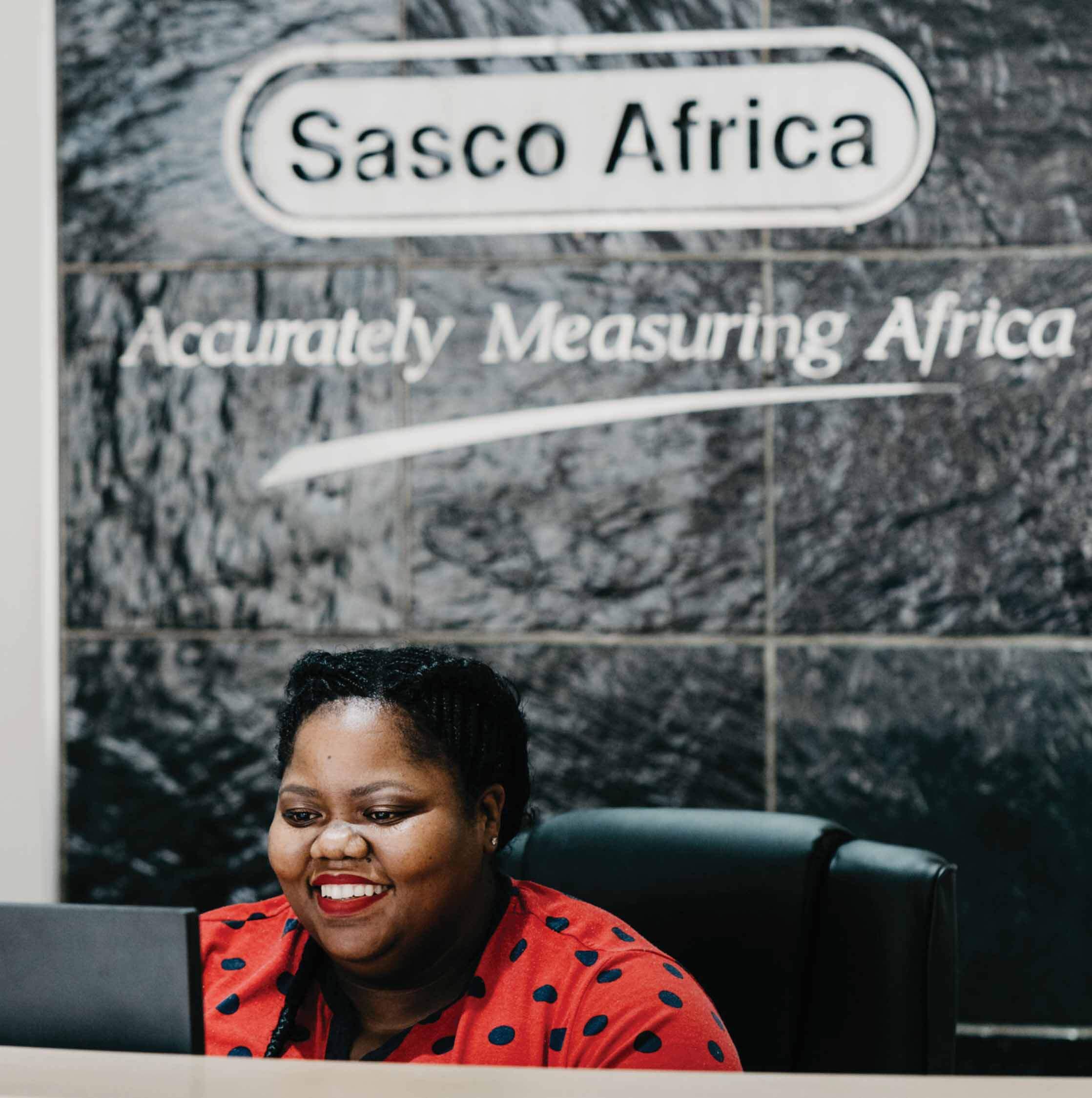 "While South Africa is on lockdown, Sasco remains locked on"
Sasco Metrology Services has been issued an Essential Service Certificate by CIPC. This allows Sasco to provide on-site emergency repair services to our customers that have been granted Essential Supplier Status.
The safety of our Sasco Team is our primary concern, wherever possible we will always first try to resolve a problem via remote support and troubleshooting. In cases that an actual call out to the site is required we request that our customers ensure that the area that the technician is working is sanitized prior to the commencement of repair work.
Sasco is committed to serving our Essential Suppliers during this challenging Lockdown.
Support Centre Number
+27 83 680 0722
Our contact methods remain the same and include all direct staff extension numbers.
We look forward to hearing from you.
Follow us on Facebook and LinkedIn