SASCO AFRICA – MAINTAINING OUR LEADERSHIP POSITION

Date: May 2020
Sasco Group:

Sasco Metrology Services

News Type: Sasco Announcement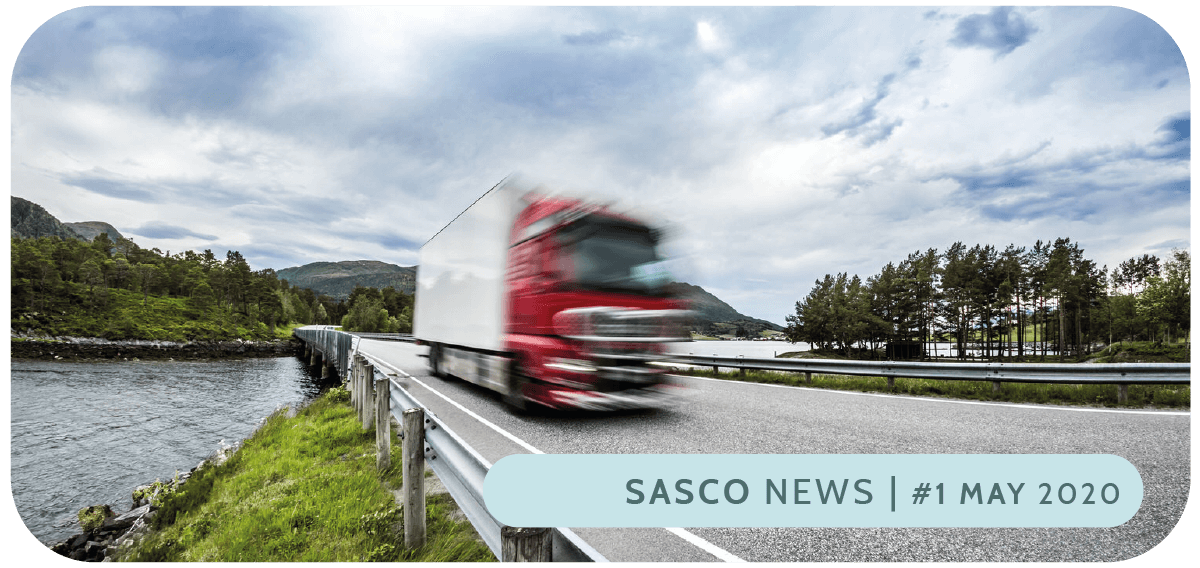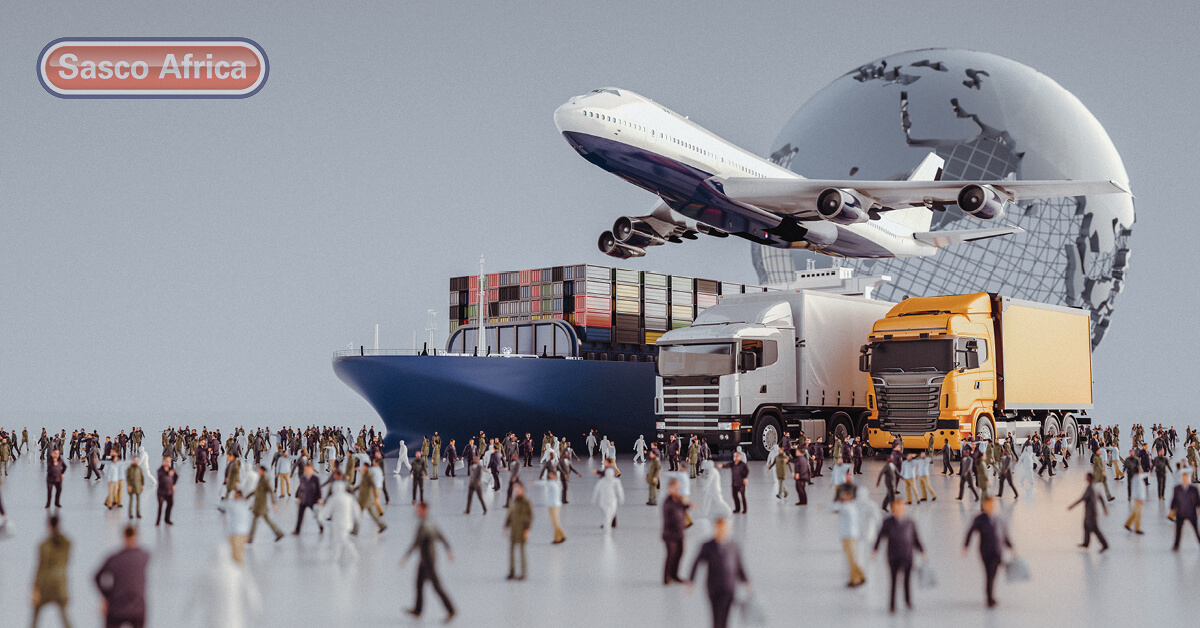 ABOUT SASCO
Founded in 1910, Sasco is Southern Africa's largest industrial weighing company, providing a wide range of weighing products, automation and software solutions, calibration services, training and maintenance support to approximately 1000 leading industrial companies across all industrial sectors spanning Southern African, with South Africa being the largest market. Sasco competes with numerous smaller scale, automation and software companies in these countries.
VISION
Supply a complete range of accurate, reliable, cost-effective, automated and systems integrated weighing solutions to the whole of Africa supported, by a well trained, committed and professional service network.
MISSION
Harness advances in weighing product reliability and accuracy, and the wider technological revolution in process automation, data integration and systems connectivity, and deliver these advances to customers across the whole of African as cost-effective and simplified weighing solutions, making their operations more productive and successful.
Follow us on Facebook and LinkedIn