Master Accurate Weighing with Sasco Africa – Your Partner For Industrial & Commercial Precision
Sasco Africa provides unmatched industrial and commercial weighing solutions across South Africa, Namibia, Swaziland, Mozambique, Kenya and East Africa with more being added every year. Benefit from our century-old expertise, cutting-edge technology, and unwavering commitment to precision and efficiency. Don't just measure – excel with Sasco. Click here to view our company profile or browse our products and services today.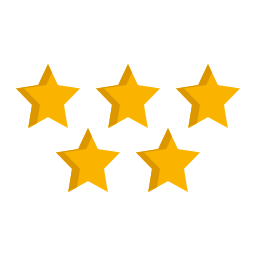 113 Years of Experience
Sasco has been at the forefront of weighing innovation for 113 years, and it is our ongoing goal to ensure our customers get what they need to run their operations smoothly.
Focused On africa
We are focused on delivering weighing solutions within the African continent, and it is our goal to provide local support and to ensure our content is translated into multiple native languages.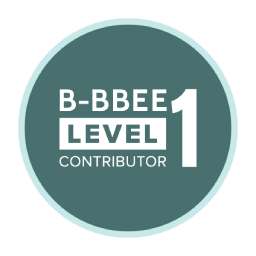 BBBEE Level 1
Sasco Africa is proud to be a  Level 1 BBBEE contributor as verified by SANAS certified assessor.
Click here
to view our certification or take a look at our BBBEE scores.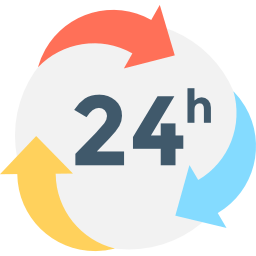 Extensive Availability
Our team is available via email, phone and live chat around the clock. If you need assistance or have a query about our services, we are here to assist you wherever or whenever you need us.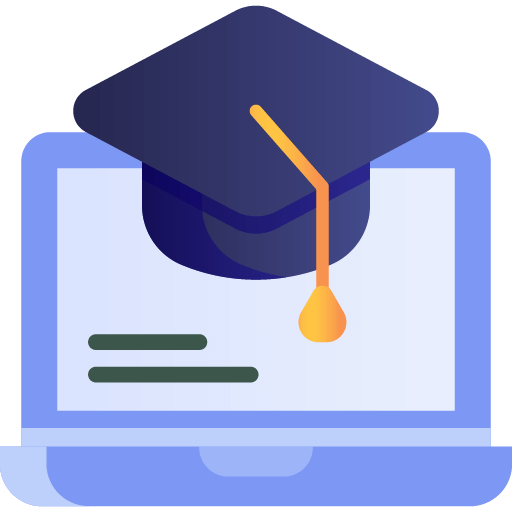 Online Training Platform
Our academy provides training resources, accredited courses, industry certifications, and expert support for our learners. Our courses are almost complete, and it will be launching soon.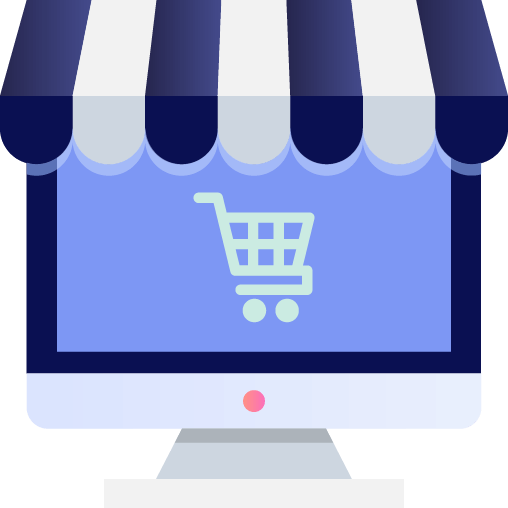 Online Shopping Portal
Our online weighing store is a one-top shop for our products, and shipping will be available throughout Africa. This platform is also planned to launch soon, so stay tuned for developments.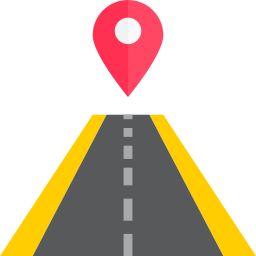 Sasco Pay and Weigh is a network of public weighing stations that provide affordable access to truck compliance weighing and SOLAS container weighing along major routes.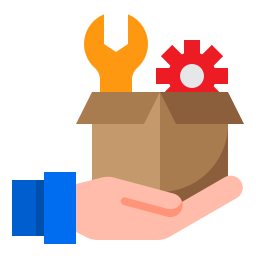 Tailored Solutions
If you know what you want to achieve for your business but are a bit unsure what products will be the best fit for your needs, our weighing experts can help you choose the best solution.
A Word
From The CEO:
"I am passionate about delivering world-class weighing solutions to the industrial and commercial sector across Africa. To that end, in addition to offering our various weighing solutions, we are in the middle of rolling out our learning platform and online shopping portal which will make it even easier to get certified or browse our weighing products. We will not stop there however, and it is our goal to become the de facto standard for all your weighing requirements and deliver services that you can rely on.
Commitment
One satisfied customer leads to another, and Sasco has built on its early successes remaining focused and totally committed to meeting the industrial weighing needs of the Southern and Central Africa market. Our commitment never ends.
Innovation
Sasco quest to innovate continues with the focus being on weighing data integration, weighing automation, 5G weighing device to weighing device interaction and communication, the use of artificial intelligence in vehicle and industrial product classification, and the weighing of driverless trucks.
Solutions
Sasco aims to be the best by every measure, offering the widest range of weighing systems solutions and scales to customers in Southern and Central Africa.
In everything we do, we believe in challenging the status quo.
This is as true today, as it was when Sasco opened for business, over 100 years ago.
Accurate scale and weighing processes are critical to the industrial process as is compliance with the laws that govern the weighing of goods for sale. Customers want accurate weighing results, that they can legally use for commercial transactions, simply and cost-effectively.
The way Sasco challenges the status quo is by taking an uncomplicated result-driven approach to advocating innovative solutions which meet industrial customers scale and weighing requirements.
To achieve this, we have an extensive range of quality scale and weighing products, developed for 
multiple industrial sectors, enabling us to propose optimal solutions.
Our service and support resources are also extensive, as is our belief in sharing our technical knowledge with the customer through training.
Also, of growing importance is data integration and automation, and we have accumulated an impressive track record in both the seamless interfacing of weighing information with ERP systems and site automation.
We believe in thinking differently, so whether you have a product, software, automation, training, service, calibration or verification need, we invite you to share your weighing enquiry with us.
We've Been Weighing For Over 100 years
Sasco Africa is the industry leader in weighing solutions. Sasco is a dynamic weighing solutions-focused company which procures and supports a leading range of global sourced industrial weighing technologies. Sasco has the highest metrological ranking of any South African company.
Sasco Africa introduces Sasco Pay & Weigh.
Sasco Pay and Weigh is a network of multideck weighbridge stations nationwide. Sasco Pay&Weigh offers Transporters, seamless compliance weighing through a network of highly accurate trade approved weighbridge stations using our Transporter cloud weighing portal.
Have your vehicles weighed at one of our Sasco Pay & Weigh Sites, visit www.sascopw.com, or drop us an email for more information.