Sasco's range of Hopper Scales are accurate, durable, easy to operate, and capable of weighing a wide range of products efficiently.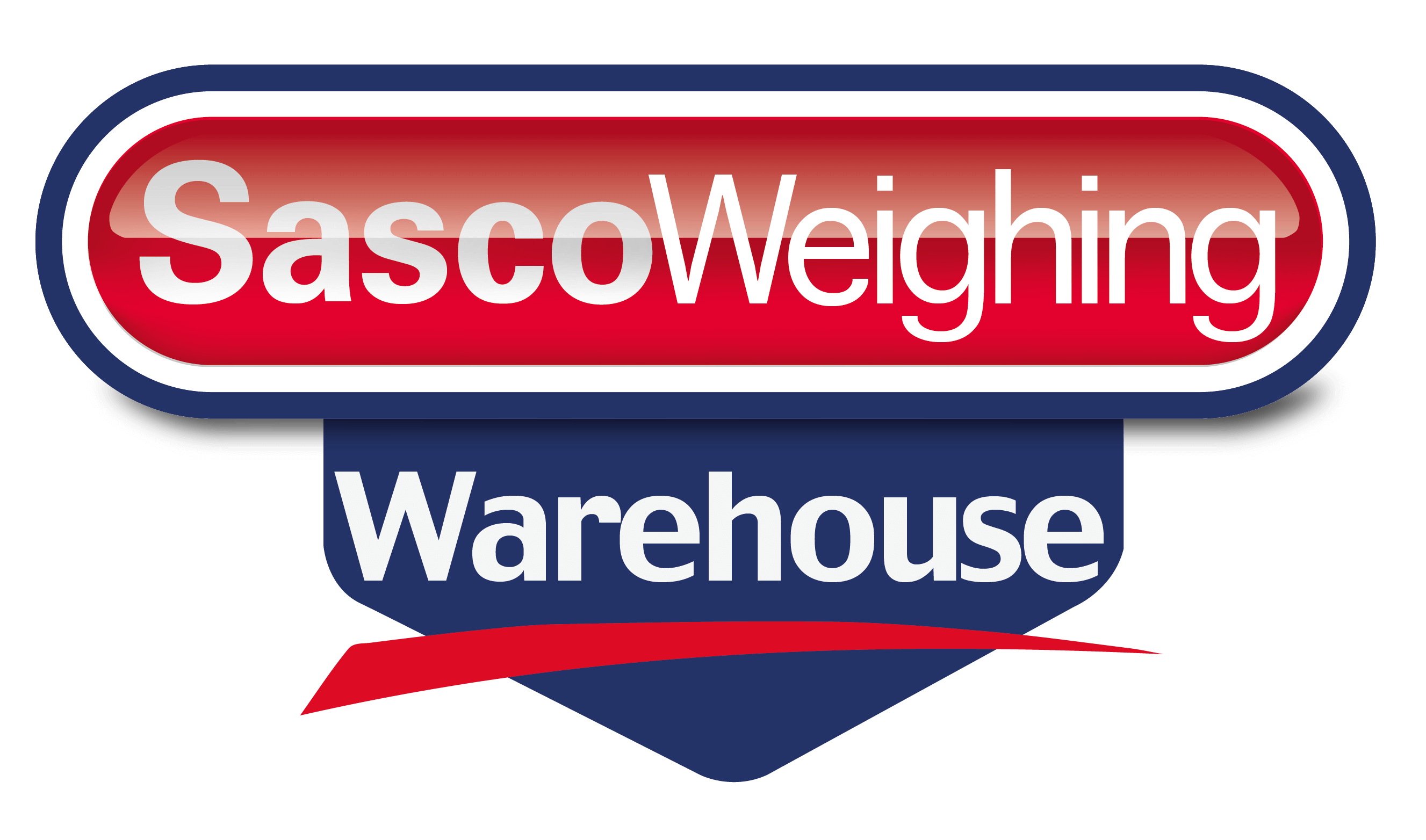 Industries such as agriculture, food processing, mining, and construction commonly use hopper scales to weigh materials during the manufacturing process. This ensures that the appropriate amount of material is being used and helps to monitor inventory levels.
Hopper scales are also employed in batching and blending processes to guarantee the exact amounts of different materials are processed in mixing, creating products that meet required specifications.
While hopper scales are usually used in non-trade weighing check applications, Sasco has approved several hopper scale designs specifically for trade weighing purposes. To attain exceptional accuracy, the components of the hopper scale must be constructed and designed to the highest specifications. Important components include the hopper, load cells, weighing indicator, and mounting assembly.
The hopper is the container where the material is stored, and it should be made of high-quality stainless steel. Teflon is also used nowadays by companies such as Sasco to reduce surface friction with the product being weighed. Load cells are sensors that measure the weight of the hopper and its contents, and only those with OIML or a comparable level certification of accuracy should be utilized. The weighing indicator is the device that displays the weight measurement from the load cells. It can be a simple digital readout or a more advanced computer system that can track and record weight data.
The Control System is the software or PLC hardware that controls the operation of the hopper scale, including the measurement, recording, and processing of weight data. The control system can be integrated with other production systems to automate material handling and weighing processes. Lastly, the Mounting Assembly is the framework that supports the hopper and load cells. It should be designed robustly to withstand the rigors of continuous use in a busy industrial environment and made of steel, capable of withstanding impacts, vibrations, and other factors that can affect its accuracy and reliability.
Get A Free Quotation:
 We will get back to you within 24 hours to chat about your weighing requirements.
Office Hours
We are available 24/7 to assist
Axle overloading is as crucial as ensuring trucks total loaded masses do not exceed permissible limits.