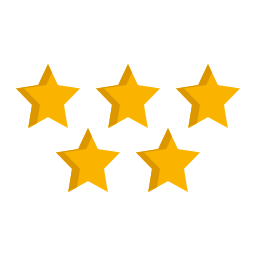 113 Years of Experience
Sasco has been at the forefront of weighing innovation for 113 years, and it is our ongoing goal to help more people develop skills and earn certifications in this space.
Focused On africa
We are focused on providing our high quality industrial and commercial weighing training courses within the African continent, which allows us to tailor them to local requirements.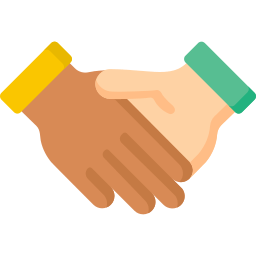 World-Class Materials
Our courses contain educational videos, easy to understand written text, logical progression and access to an expert if you get stuck. We also help you prepare for your examinations.
Detailed Course Overview and Syllabus:
The Sasco Certified Weighbridge Operator training program series (SCWO) provides training in the key aspects of weighbridge operations, ranging from becoming a competent weighbridge operator through to key aspects of metrology, verification procedures, and software usage.

Attendees should be persons with at an education level equivalent to at least a school leaver certificate with English being a subject, who wish to become competent professional weighbridge operators.
The SCWO comprises a program of five progressive courses each with its own certification. Each of the five courses are paid for separately and the Attendee selects the start date.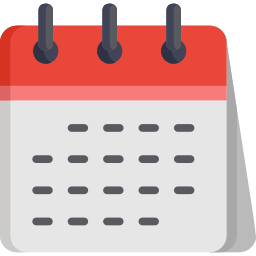 Next Course Date: Our training is delivered via our online portal and can be taken at any time from the comfort of your home or office.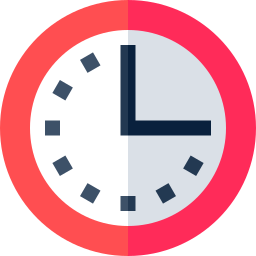 Course Duration: The first few courses will take 3-4 hours to complete, and the subsequent material will require approximately 5-6 hours to complete.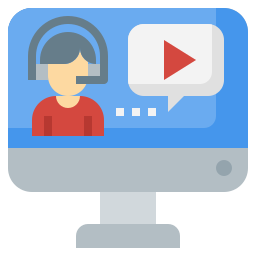 Training Delivery: The course will be delivered online via video streaming (in addition to written exams) so you won't need to travel anywhere.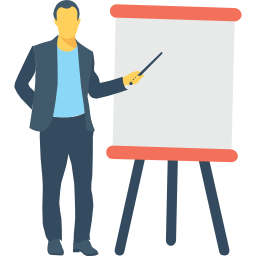 Your Instructors: In addition to having many years of lecturing experience under their belt, they are all certified and can help you if you get stuck.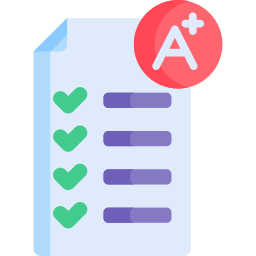 Examinations: In order to earn your certification, you will need to pass a final examination (it has 60 questions and you have an hour to complete it).
Overview Of The Course Topics (Click To Expand)
Topic 1 – What is a weighbridge?
Topic 2 – Types of weighbridges
Topic 3 – Understanding Trade weighing
Topic 4 – Installing options for weighbridges
Topic 5 – Closer look at weighbridge decks
Topic 6 – Closer look at loadcells
Topic 7 – Closer look at indicators
Topic 8 – Factors that impact accurate weighing
Topic 9 – The correct weighing process
Topic 10 – Fundamentals of good housekeeping
Topic 11 – Signs that the weighbridge is faulty
Topic 12 – Health and safety
Topic 13 – Software
Topic 14 – Weighbridge Software
Topic 15 – Weighbridge verification
Real World – Field Presentation
Topic 16 – Golden Rules
Topic 17 – Taking examination test
Extras – Weighbridge Terminology
Some Of Our Happy Delegates:

This weighbridge operator course was really structured and the various resources provided were to the point. Recommended!
Wendy Martin, Namibia

I was part of the first group to attend this weighbridge program and it went without a hitch and I was very happy with the quality.
Clay Foster, Congo

I sent a couple of my staff to earn this cert and they not only passed the first time, but I can see a difference in their daily work.
Sugan Naidoo, South Africa
Get A Free Quotation:
 We will get back to you within 24 hours to chat about your training requirements.
Office Hours
We are available 24/7 to assist