Sasco offers the widest range of industrial and commercial weighing systems, scales, software, and spares to the African market. Our products are sourced globally from the world's leading technology suppliers and sold under the Sasco brand.
Sasco's customers are the leading mining, transportation, sugar, grain, timber, agricultural, logistics, port, manufacturing, and processing groups in the continent as well as numerous medium-sized companies both in these sectors and the general industrial and retail sectors, as well as other scale companies.
Sasco Weighing Systems comprise our range of advanced weighing and scale solutions and include road weighbridges, road weigh-in-motion, rail weighing, rail weigh-in-motion, process weighing, weighing software, weighing automation, lightning and power protection and weighing civil construction.
Sasco Weighing Warehouse comprises our range of indicators and controllers, load cells, platform scales, dimensional weighing, axle weighing, shipping container weighing, commercial and retail scales, personnel weighing, crane scales, and weights.
Whatever the need, and wherever the installation – Sasco products can provide the solution.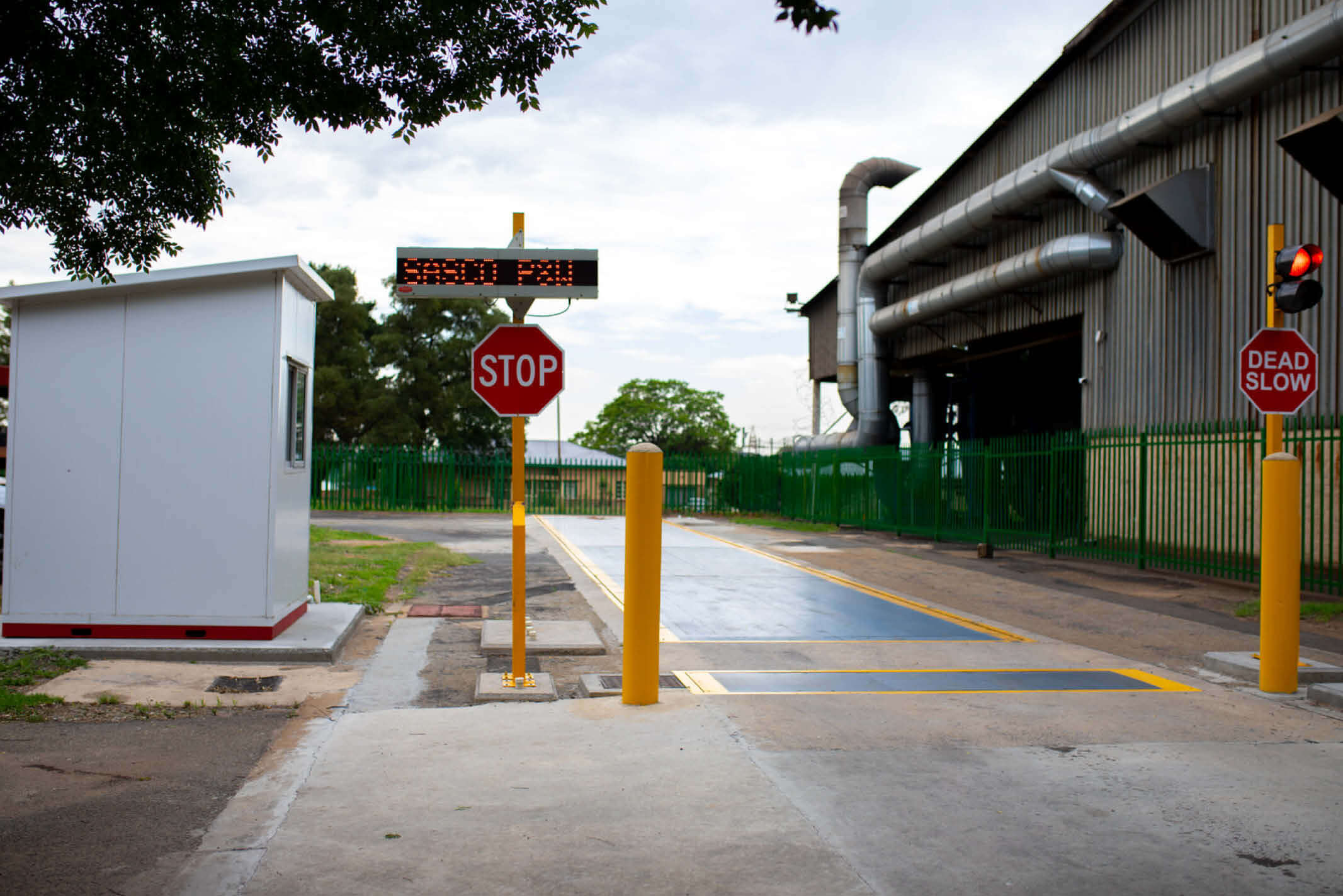 Axle Weighing
Sasco has a complete range of axle weighing solutions from the simplest being weigh portable weigh pads, through to stand-alone yet simple to operate weigh-in-motion scales and unmanned fully automatic vehicle recognition driven axle weigh-in-motion systems.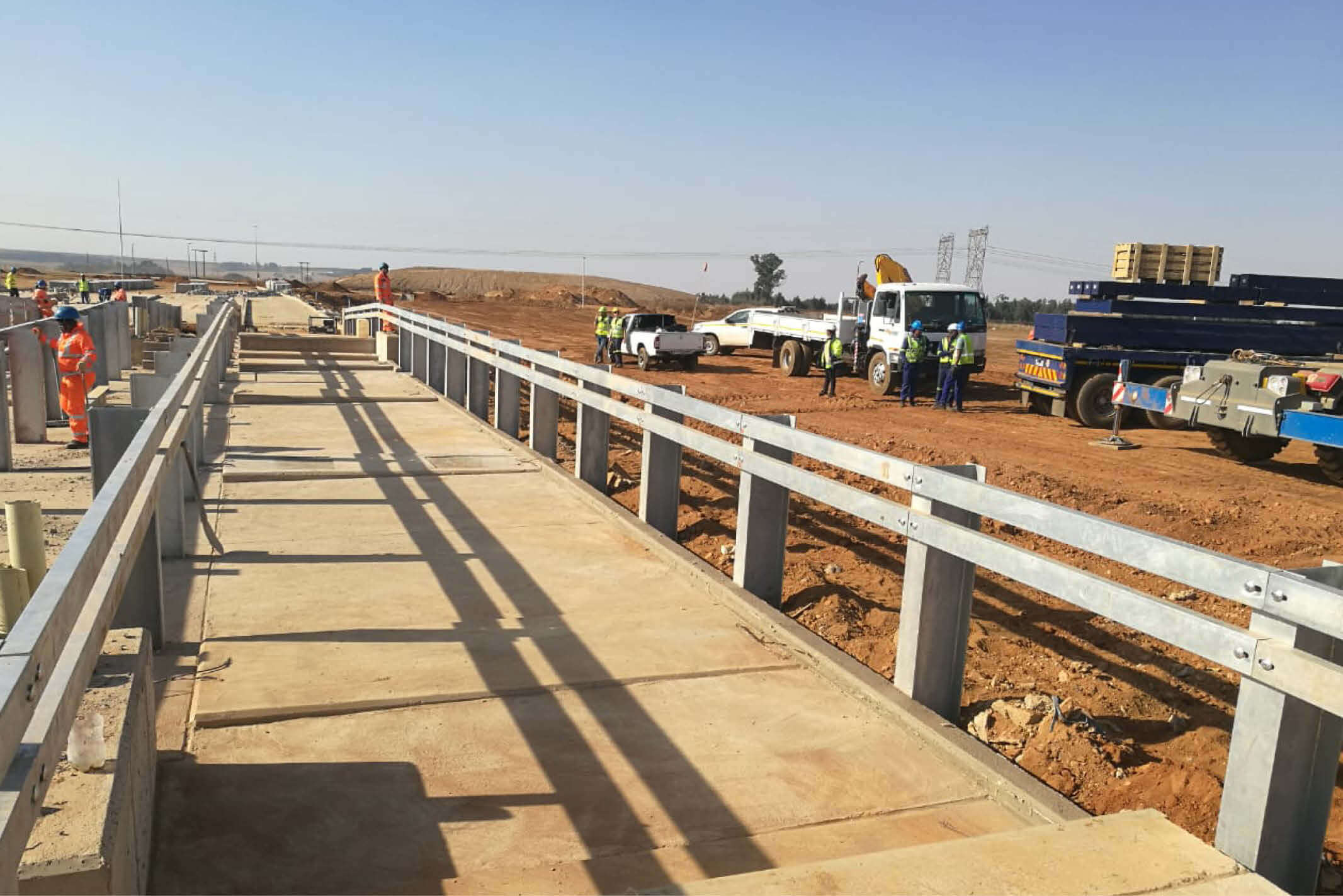 Civil Works
Sasco offers three choices of civil specifications, with three different durations of warranties.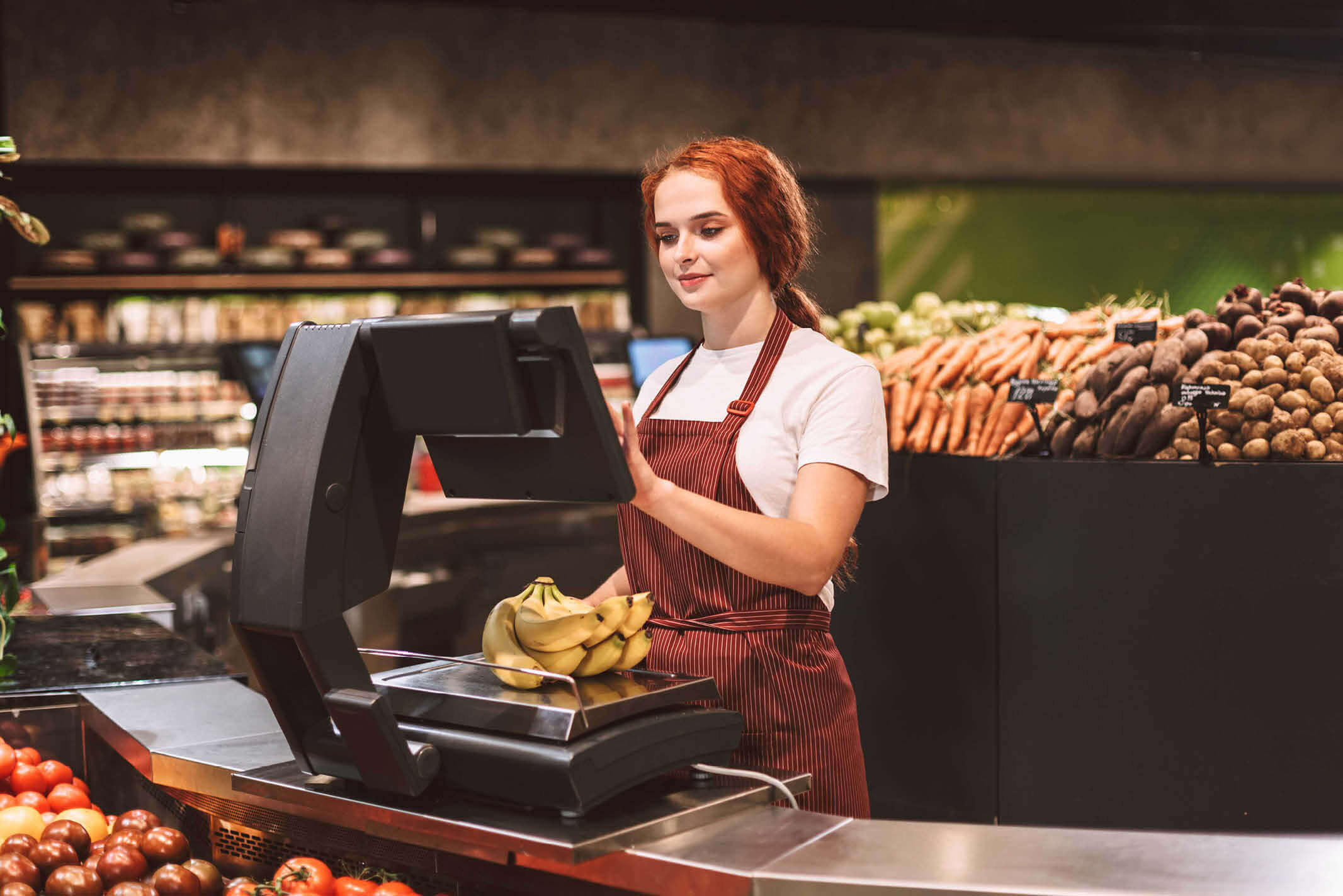 Commercial and Retail
Sasco's commercial and retail range comprises a comprehensive range of cost-effective, robust and easy to use scales, including floor check weighing scales, compact portion weighing scales, bench counting scales, washdown scales and simple to use retail printing scales.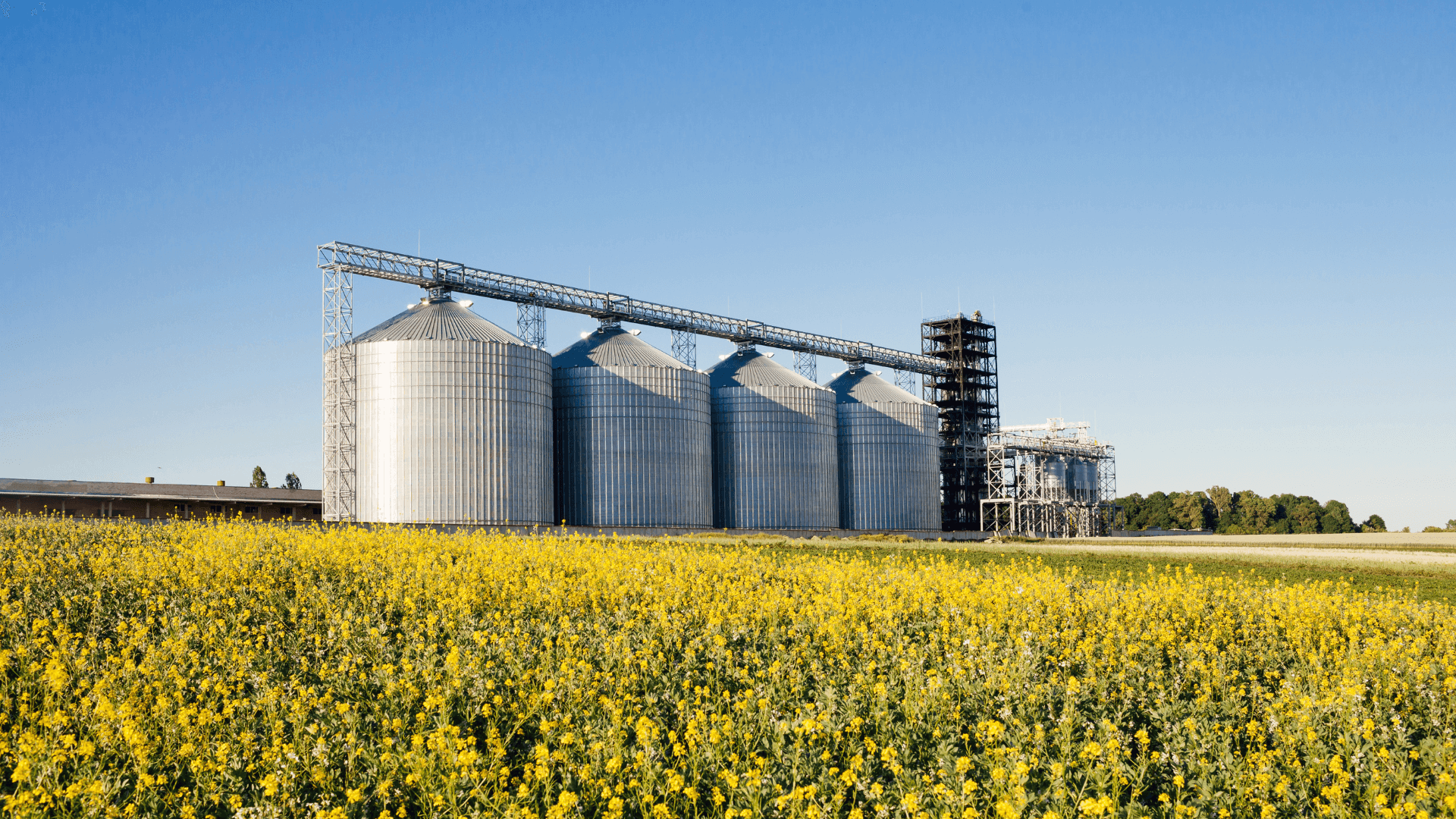 Silo & Tank Weighing
Sasco's range of silo and bulk tank measuring solutions encompass both weight based and radar volumetric based technologies delivering exceptional accuracy.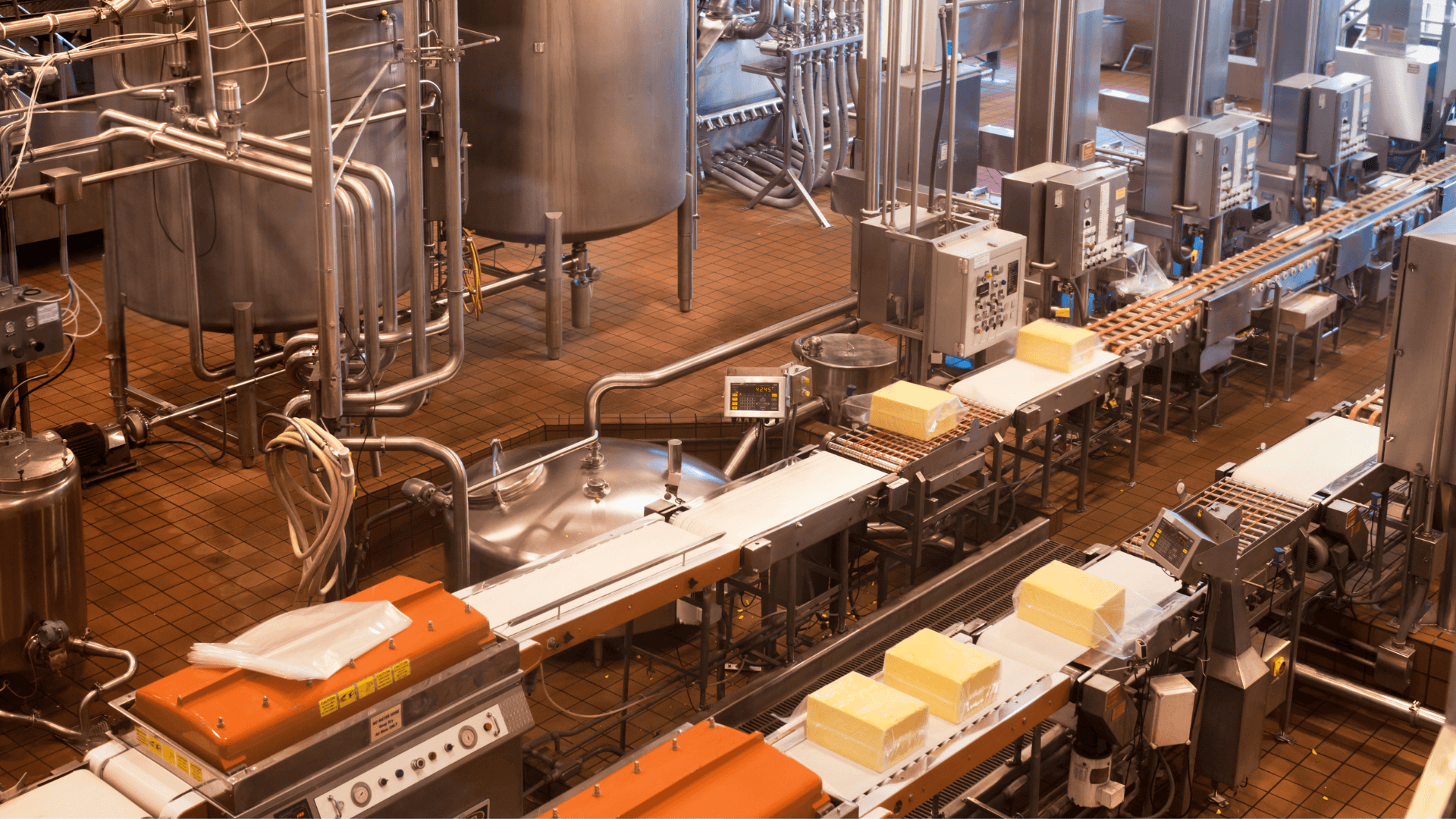 Inline Check Weighers
Sasco's range of inline checkweighers span a versatile range capable of handling a broad range of product sizes and are designed to provide precise high speed weighing.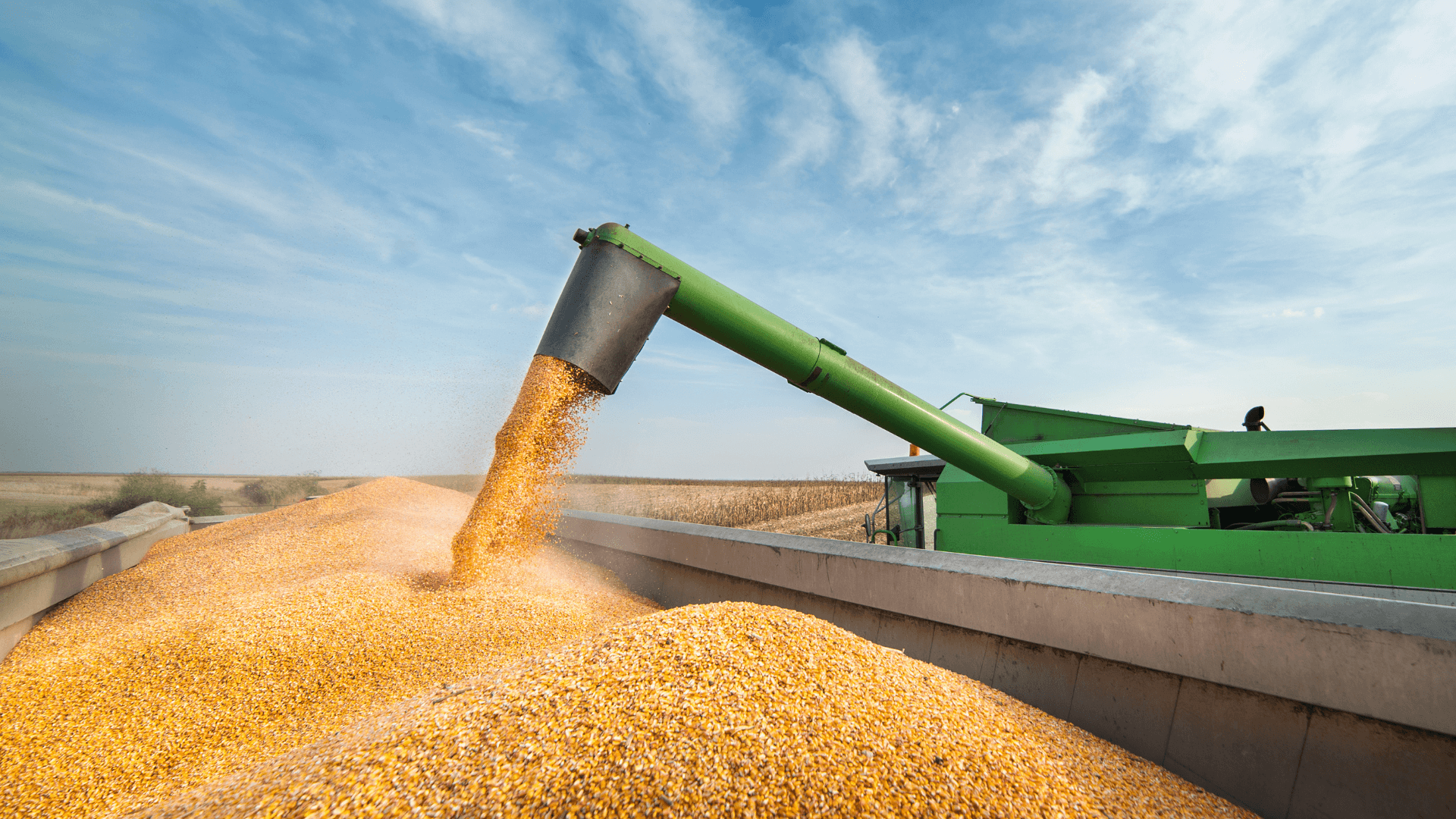 Hopper Scales
Sasco's range of Hopper Scales are accurate, durable, easy to operate, and capable of weighing a wide range of products efficiently.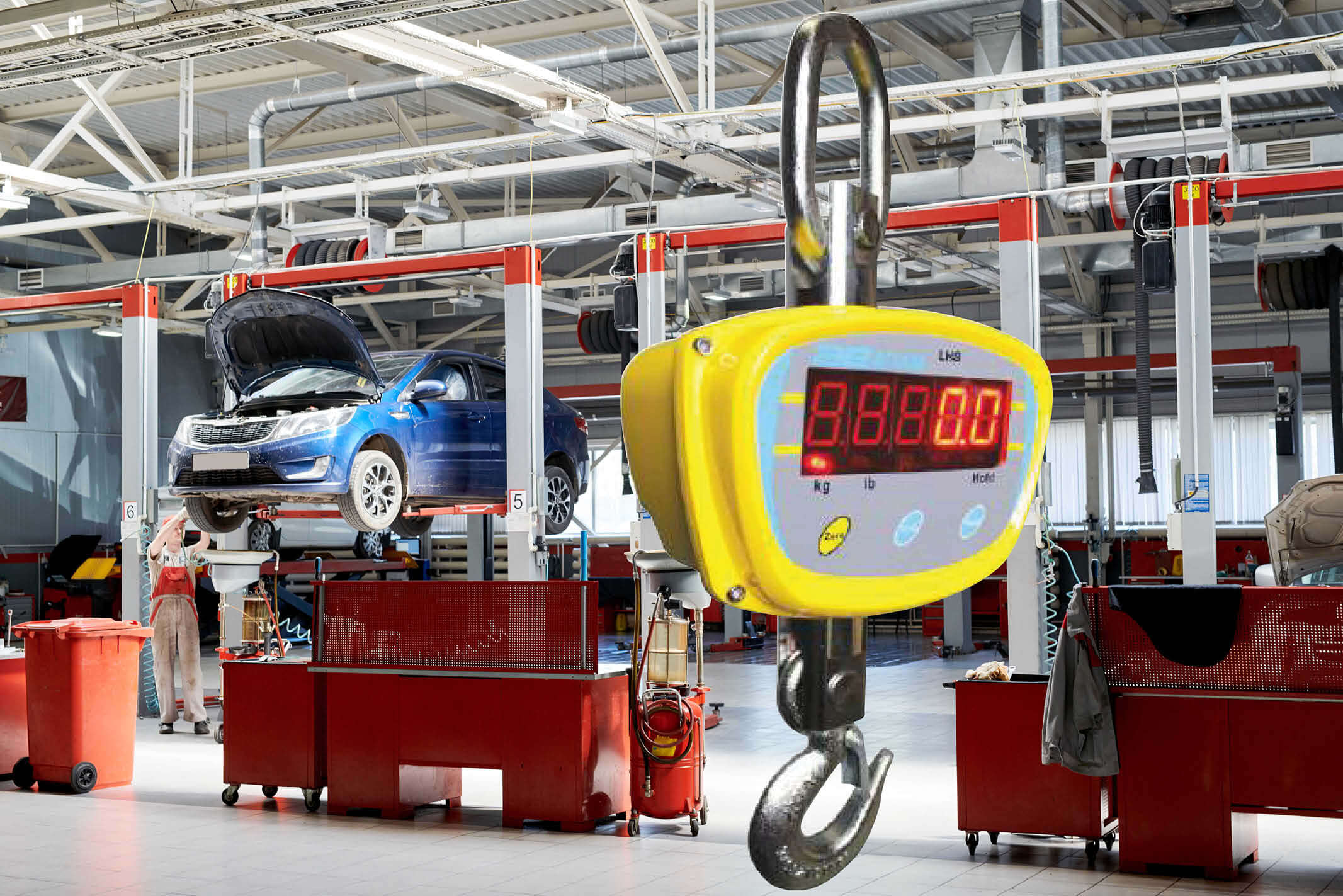 Crane Scales
Sasco's range of crane scales are all digital thus far more accurate than analogue models. Add to this the functionality of a rechargeable battery and rugged design; the results are the perfect crane scale solution.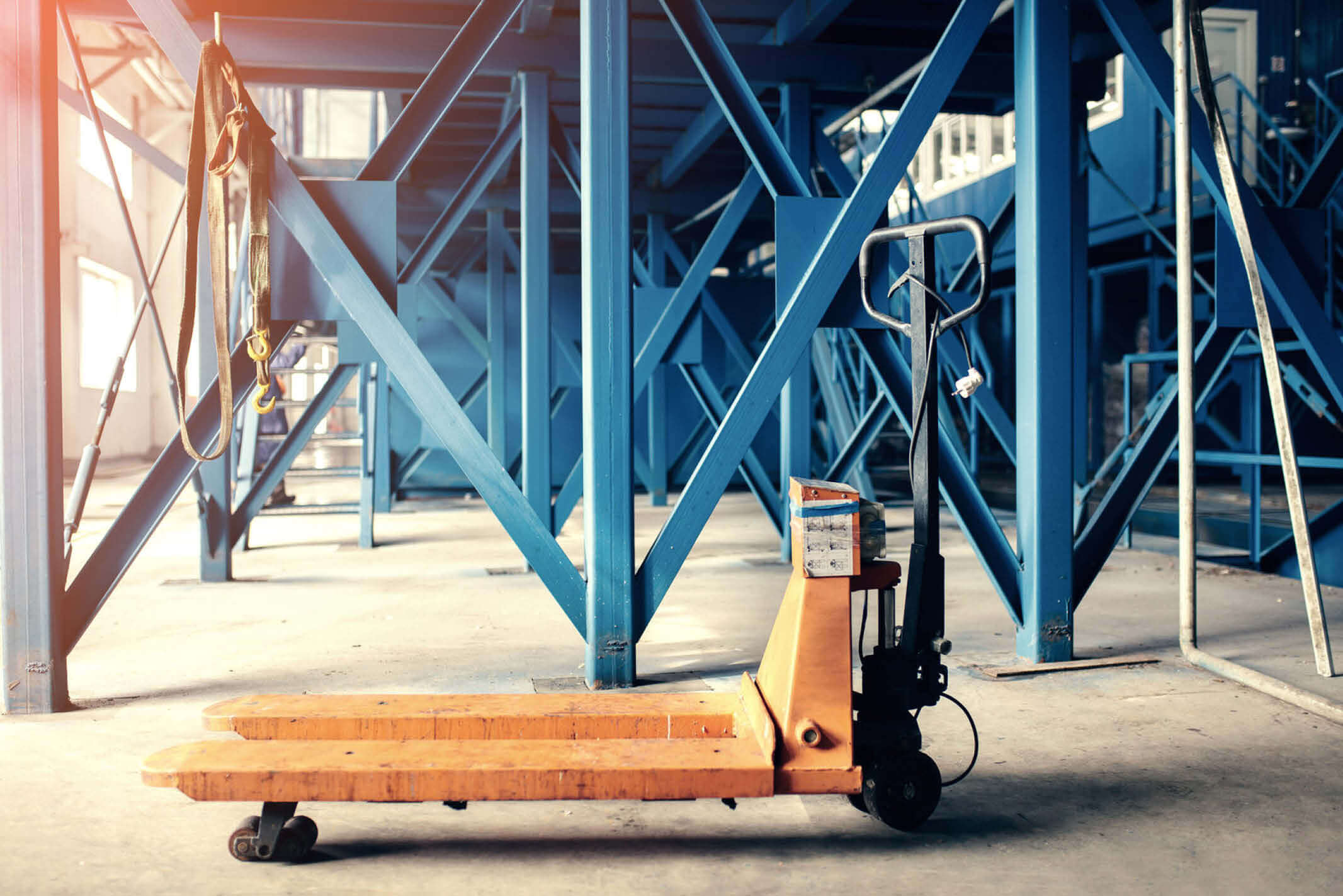 Dimensional Weighing
Dimensional weight, also known as volumetric weight, is a pricing technique for commercial freight transport, including courier and postal services, which uses an estimated weight that is calculated from the length, width, and height of a package.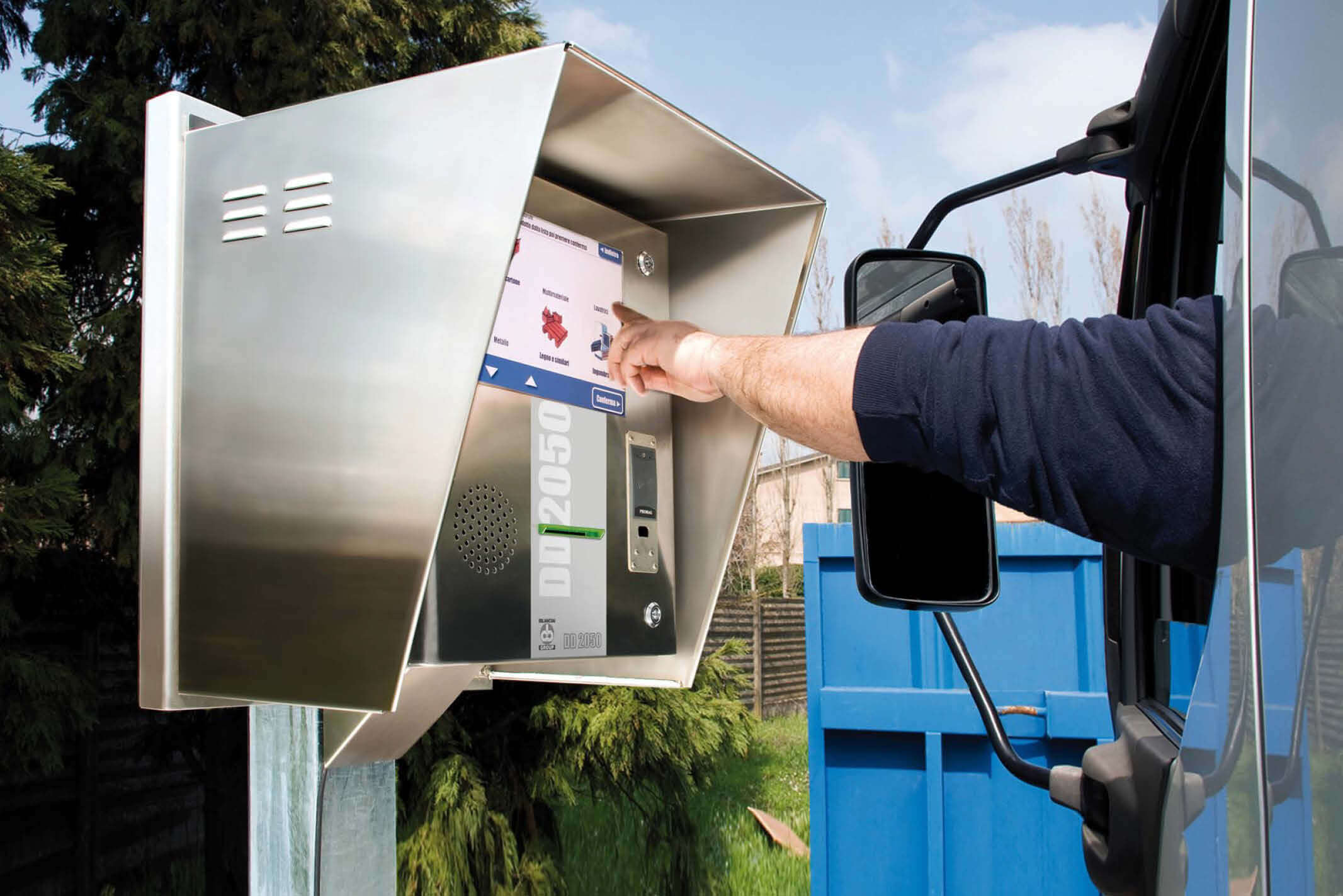 Indicators and Controllers
From simple weight displays to equipment that controls an entire automated process linked via a wireless network or unmanned driver terminals, Sasco offers unbeatable technology for today's industrial needs.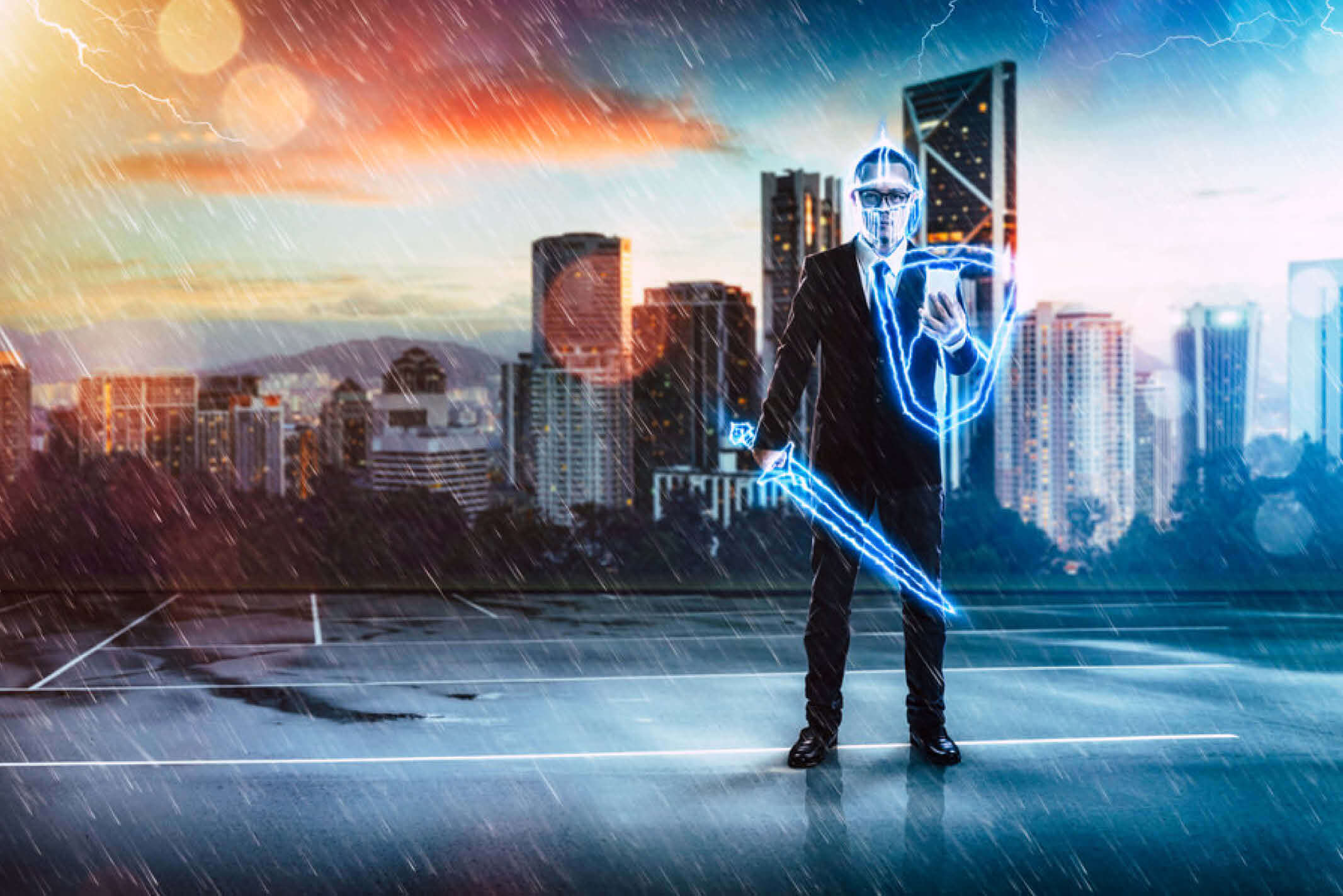 Lightning Protection
Sasco's SPD-3000 surge, power stabilization, and lightning protection system protects weighing systems and scales from power surges, voltage instability, and lightning.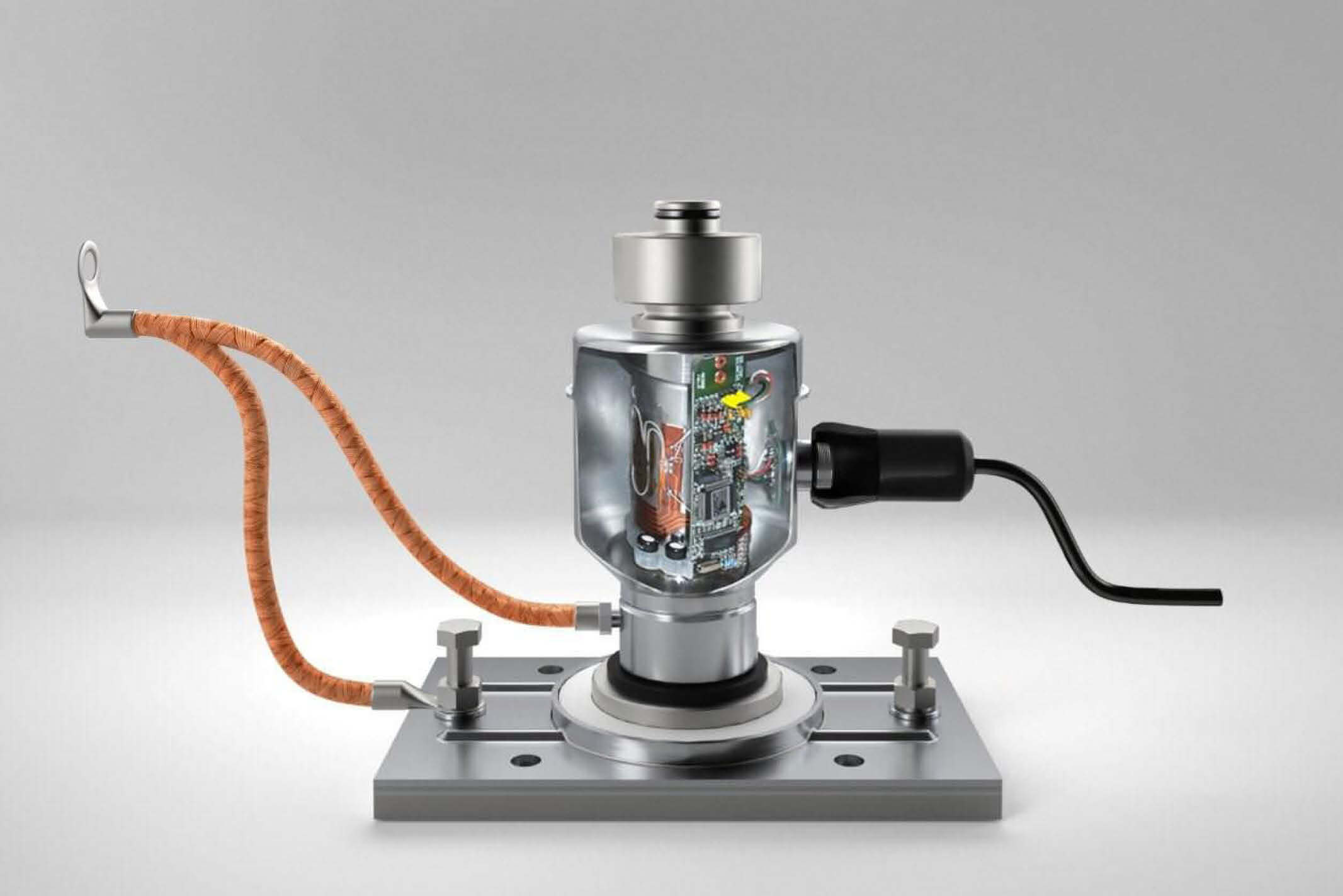 Load Cells
With one of the largest selections of quality load cells available in stock, nobody offers faster, more reliable service.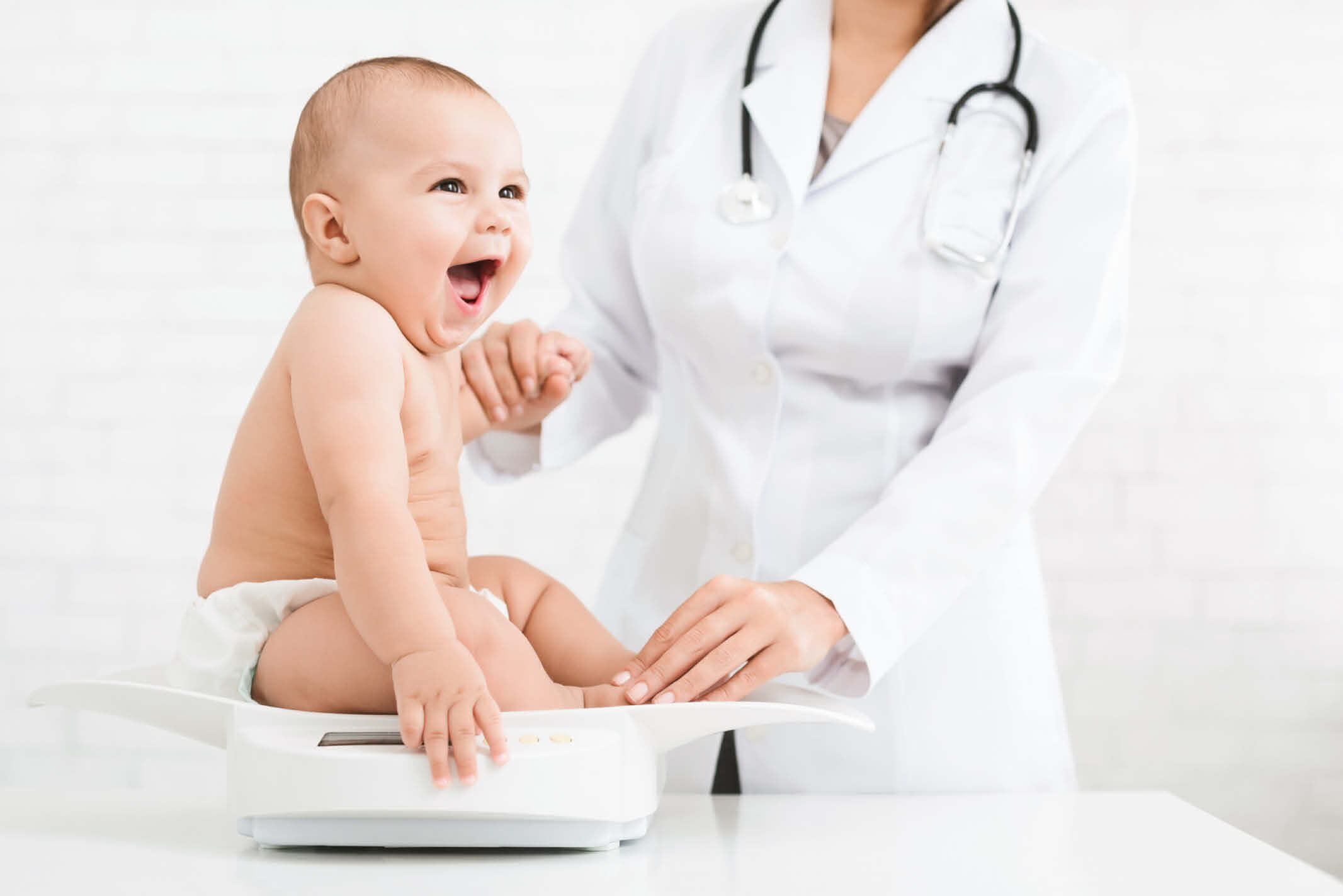 Personal Weighing
Sasco's personal weighing scales aim to cater to the needs of the pediatricians and physicians.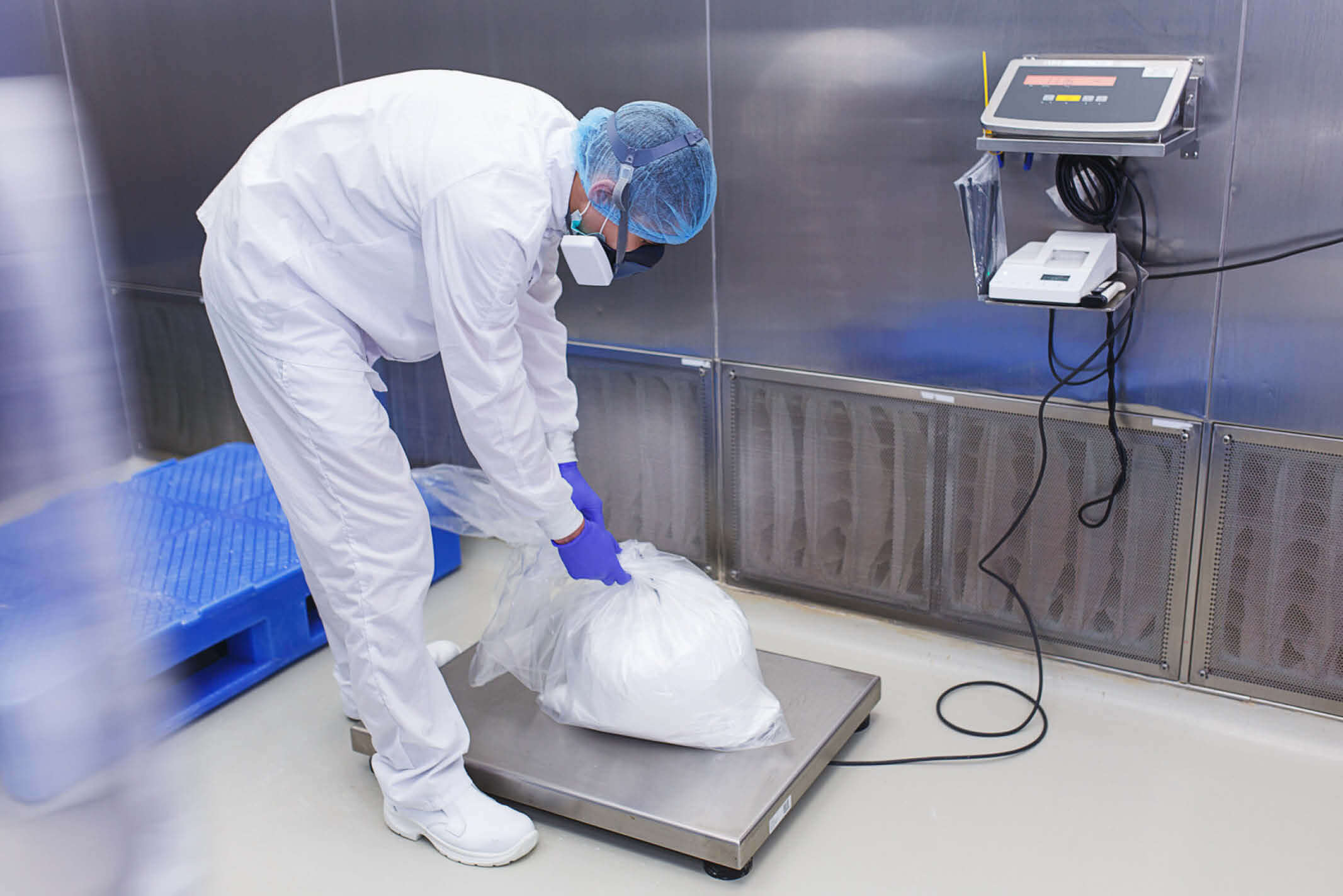 Platform Scales
Sasco has a comprehensive range of platform scales which include standard industrial weighbridges in the lengths 6m, 12m, 18m, and 24m.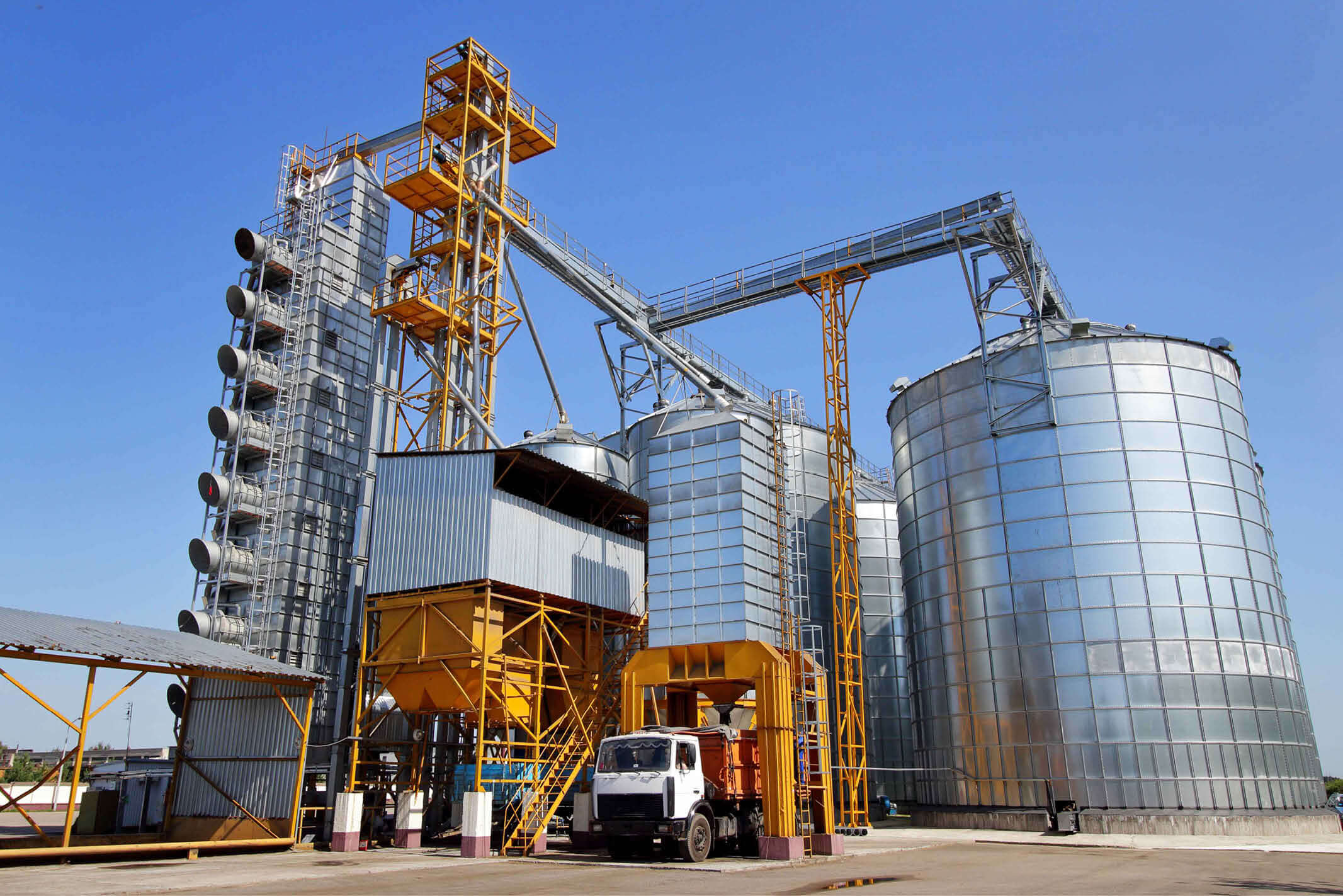 Process Weighing
A collective term Sasco uses to describe our range of scales and weighing systems that can accurately weigh bulk products when the products are "in transit" through manufacturing, storage, distribution or loading processes.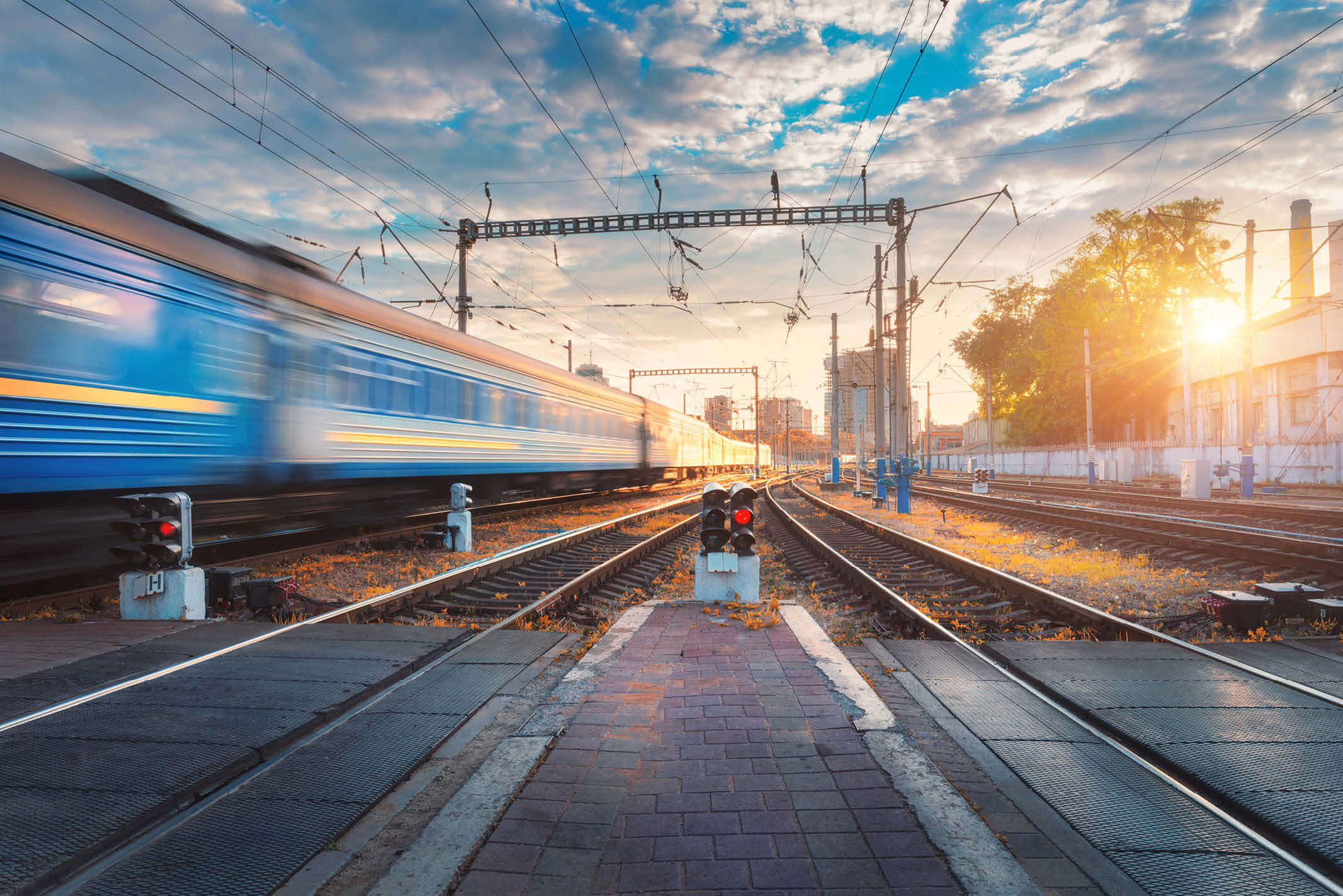 Rail Weighing
Sasco's range of trade approved rail weighing systems comprise both static and weigh-in-motion scales.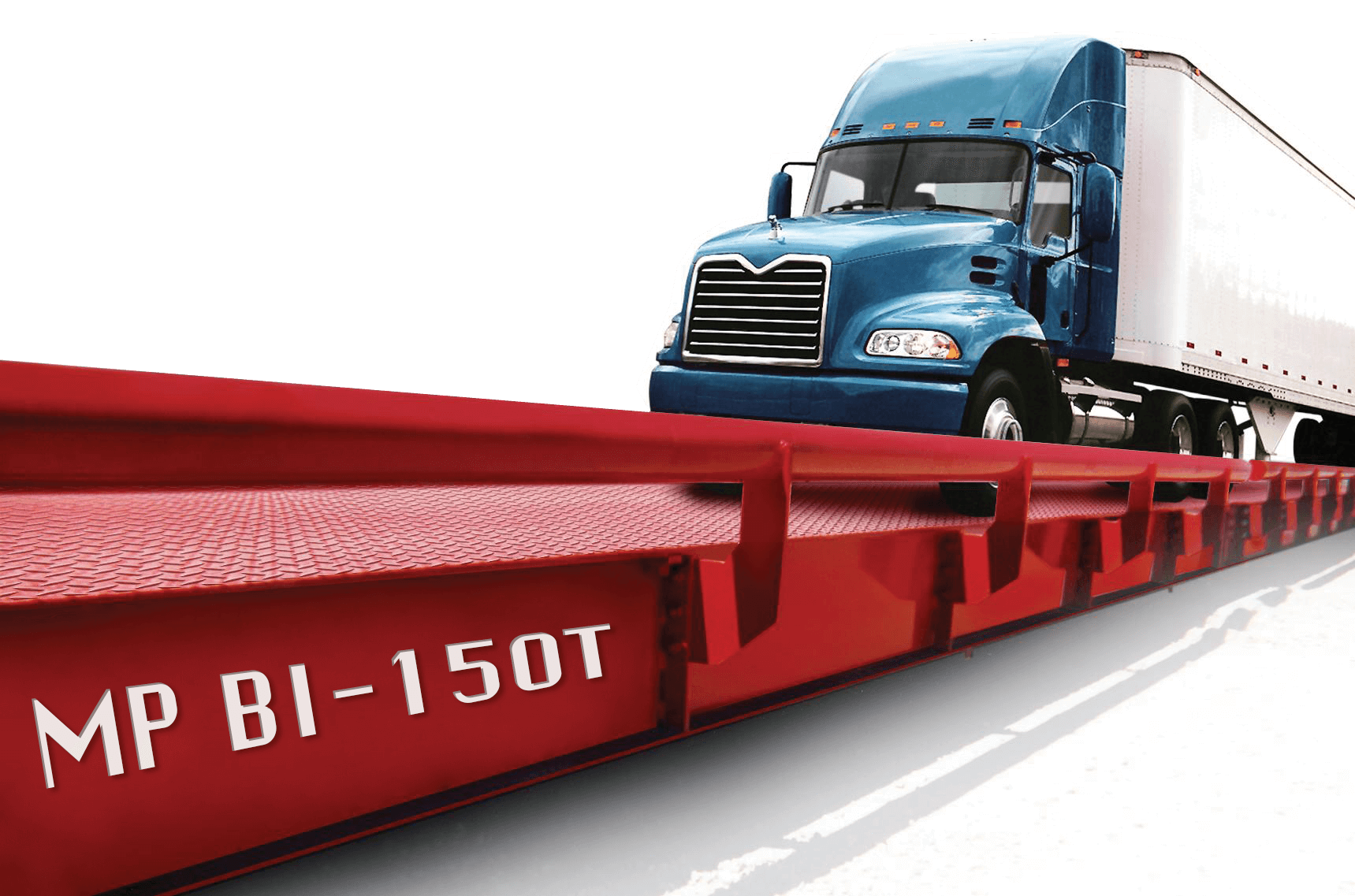 Road Weighbridge
Sasco's Road Weighbridges Weighing Systems are designed to provide reliable performance under the most challenging conditions.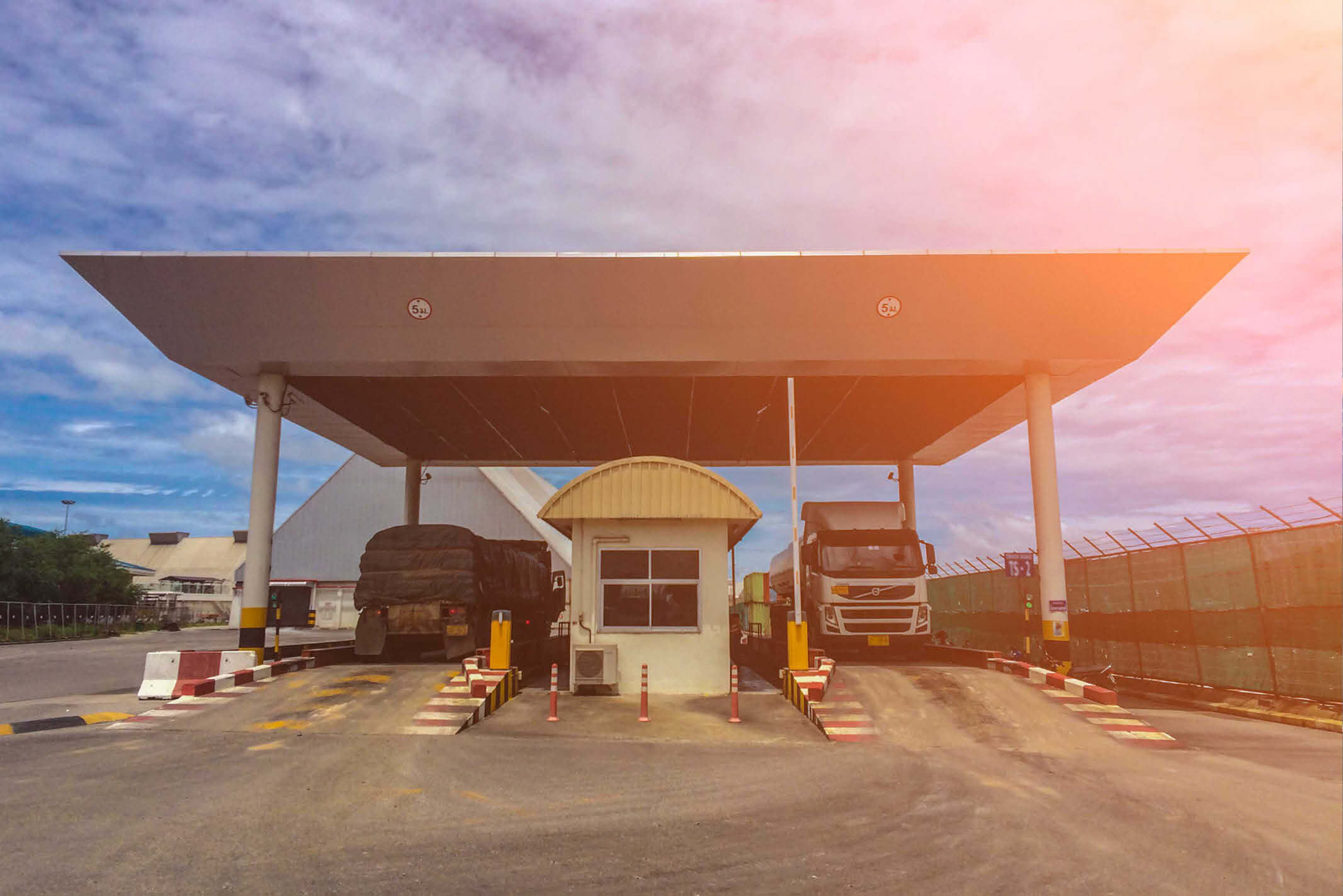 Road Weigh-In-Motion
Weigh-in-Motion systems are the ideal system for high volume locations, like logistics centers, where there was previously no need for a scale.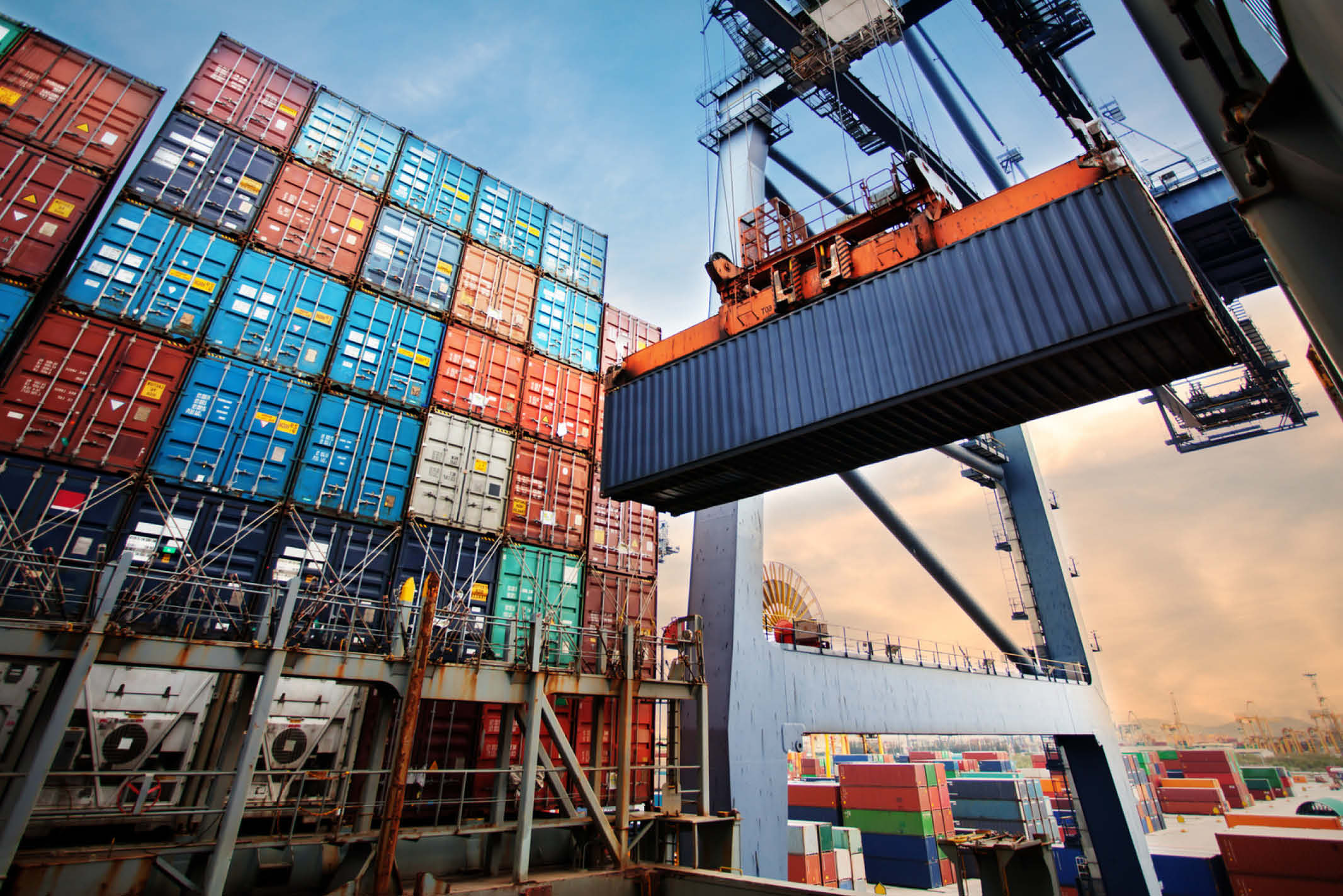 Shipping Container Scale
Sasco's shipping and container scale is a cost-effective and reliable solution that is both simple to use and meets customer's requirements in relation to IMO compliance.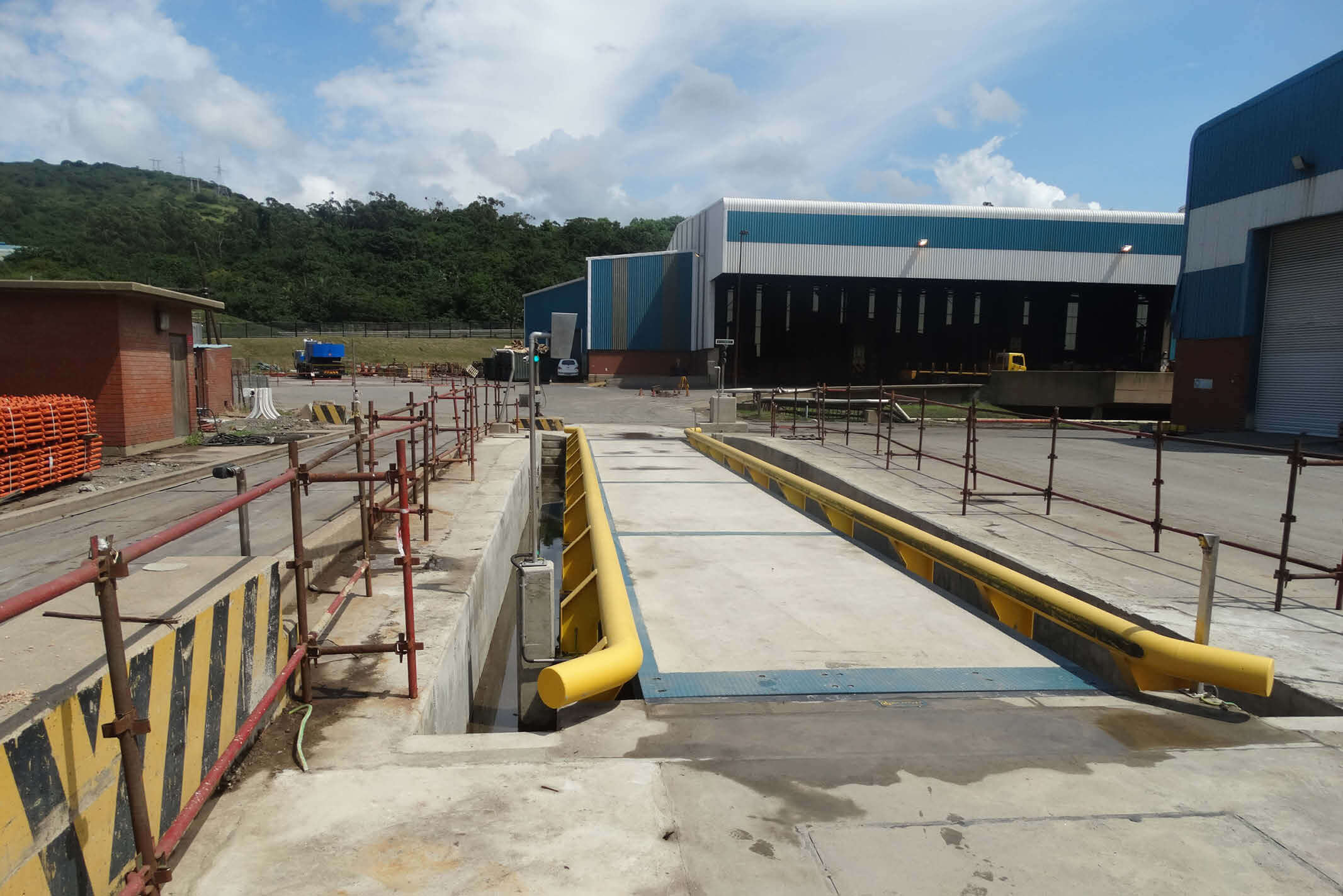 Weighing Automation
Sasco's weighbridge automation systems comprise a range of hardware and software solutions which offer options for the automation of weighbridges.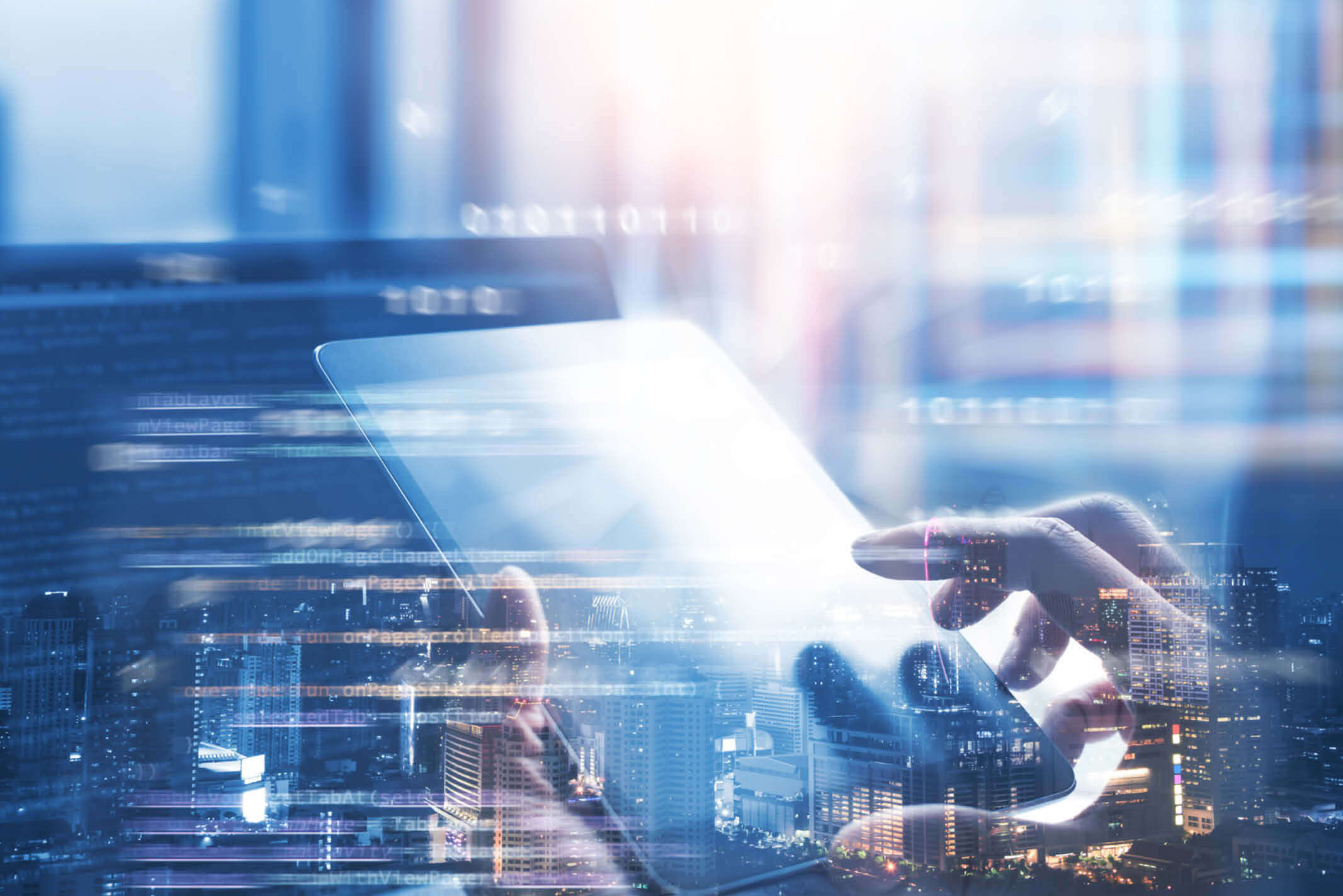 Weighing Software
Sasco has sought to develop a software platform that can, from the outset, be easy to use while at the same time provide an array of functionality options.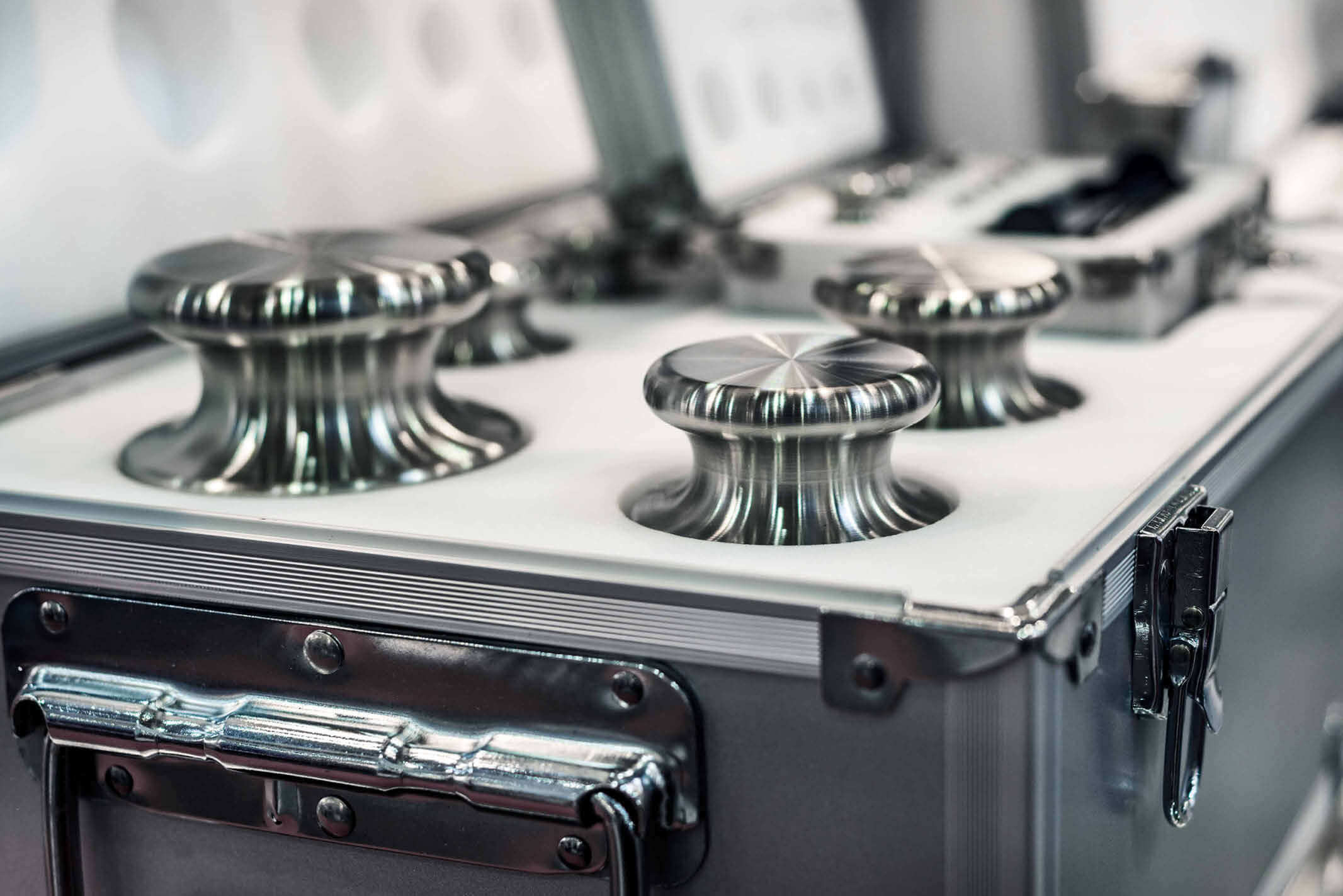 Weights
Sasco supplies a wide range of quality calibration weights and mass pieces for various applications.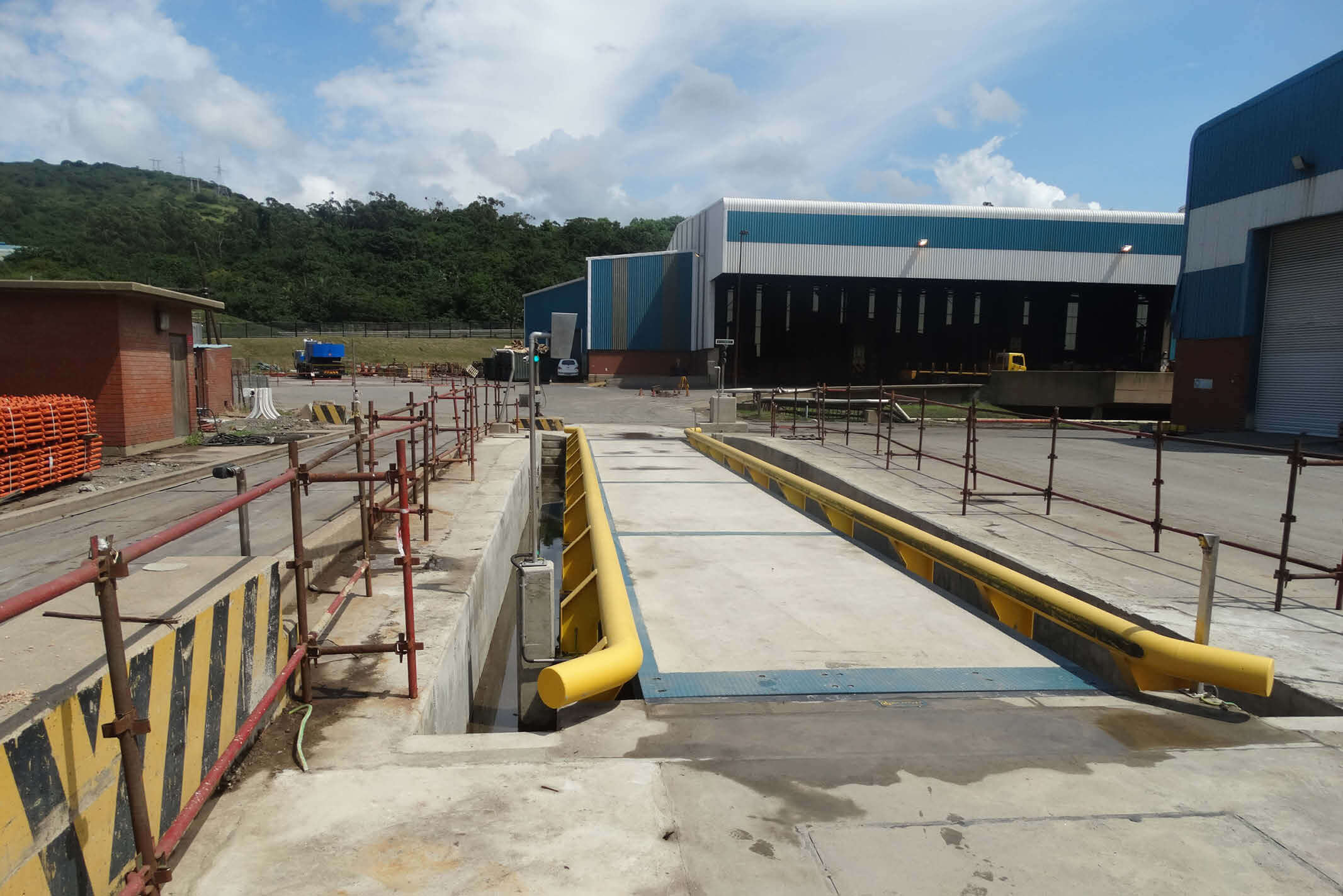 Weighbridge Upgrades
Sasco has state-of-the art weighing technology and software together with the associated regulatory approvals to enable most weighbridges to be upgraded.