Sasco's retail scale range comprises products that are robust, cost effective and simple to use.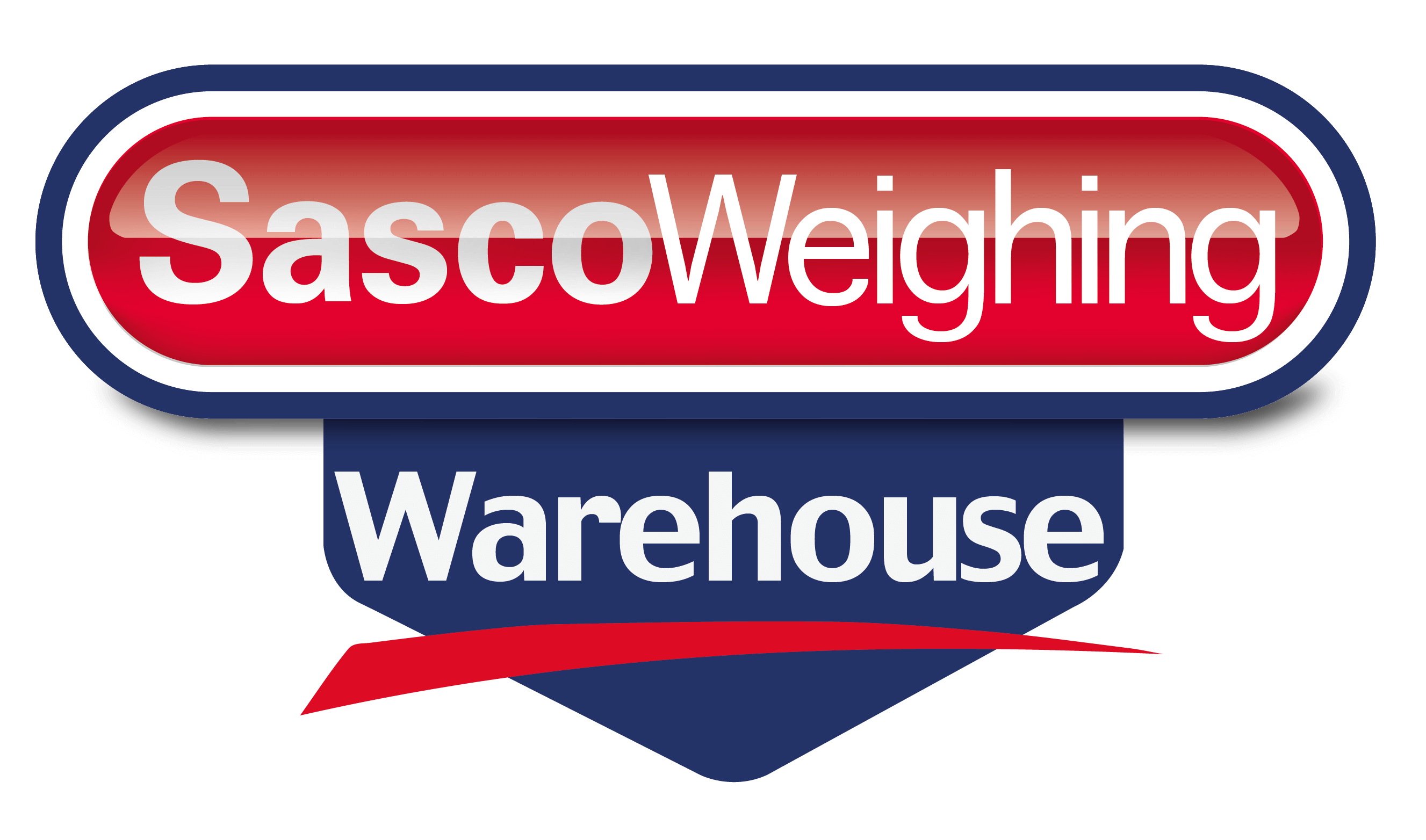 Africa has over 400 primary retailing groups along with thousands of smaller retailing chains often requiring robust retail scales capable pf printing labels and with the connectivity required to form part of effective in-store data networks.
DIGI is the world leader in retail printing scales and has a substantial African market share built on the DIGI track record of reliability combined with functionality. The DIGI SM110 is anchor product in the DIGI range of retail printing scales and has the perfect functionality for the African market.
Get A Free Quotation:
 We will get back to you within 24 hours to chat about your weighing requirements.
Office Hours
We are available 24/7 to assist
Cost-effective simplicity.