Reliable SANAS Calibration Services
Sasco Metrology Services is a leading verification company and is authorized to verify and calibrate weighing systems or scales throughout South Africa. Sasco Metrology Services also achieved the highest calibration status of any mass laboratory in South Africa and is accredited through our SANAS accredited calibration laboratory to calibrate at our facilities mass pieces of 0.1g to 10,000kg.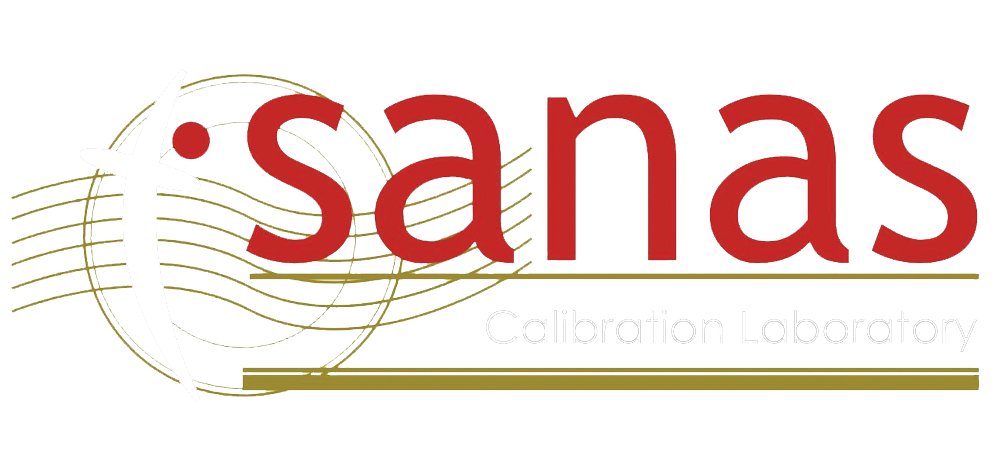 Get A Free Quotation:
 We will get back to you within 24 hours to chat about your weighing requirements.
Office Hours
We are available 24/7 to assist
If you have any questions about our services, we would love to hear from you. Click here to start a live chat, or visit our contact page.