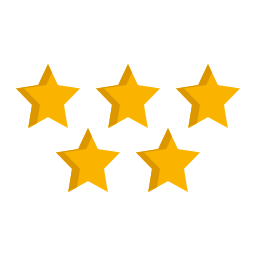 113 Years of Experience
Sasco has been at the forefront of weighing innovation for 113 years, and it is our ongoing goal to help more people develop skills and earn certifications in this space.
Focused On africa
We are focused on providing our high quality industrial and commercial weighing training courses within the African continent, which allows us to tailor them to local requirements.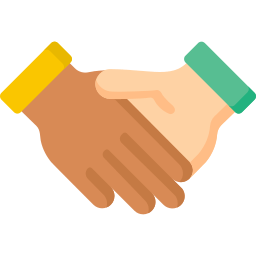 World-Class Materials
Our courses contain educational videos, easy to understand written text, logical progression and access to an expert if you get stuck. We also help you prepare for your examinations.
Detailed Course Overview and Syllabus:
The Accredited Scale Repairer Program (ARP) is a detailed technical program starting with the basic fundamentals of weighing systems, moving onto types of load cells and indicators, and then diving into depth on advanced indicator setups, software, and specific industrial weighing systems.
Attendees should be persons working for an existing scale company that are already registered with their national weighing bodies to repair industrial weighing equipment used for trade purpose, have at least 2 years relevant work experience, and in addition some form of tertiary diploma or degree in a relevant technical field.
Depending on the country, the scale company's profile, and the specific attendee,  the ARP program may be offered free. The next program start date is March, 2022.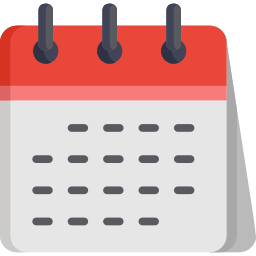 Next Course Date: The next training date is in Feb 2022, and there are limited seats available. If you are interested, please contact us as soon as possible.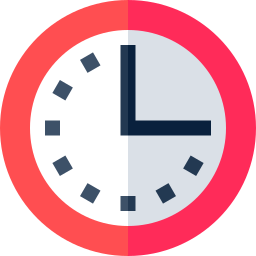 Course Duration: The online course runs weekly and spans approximately 35 weeks. You can expect around 100 hours of training (excluding exams).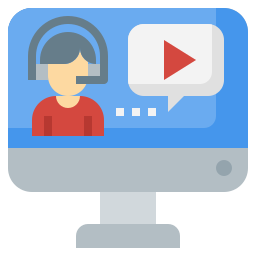 Training Delivery: The course will be delivered online using conferencing services (such as Zoom, etc.), and each session takes around 1 hour.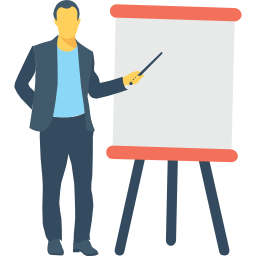 Your Instructors: In addition to having many years of lecturing experience under their belt, they will be certified and can personally assist you.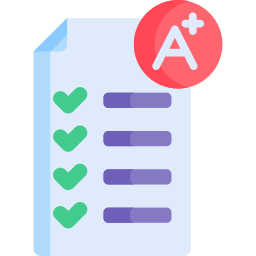 Examinations: In addition to the final exam, each module contains a test that must be passed in order to advance through the training program.
Overview Of The Course Topics (Click To Expand)
Scale Electronic Basics
Power Conditioning
Fundamentals of Weighbridge Installations
Load ell Theory
Basic Indicators
Indicator Communications
Advanced Indicator
Analog Load Cell Digitisation
Configuring Weighbridges for Axle Weighing
Sasco ProWeigh Software
Digital Load Cells
Road Weigh-in-Motion Systems
Multi Deck Weighbridges
Process Weighing Controllers
Bagging Systems
Inline Check Weighing Systems
Belt Weighing systems
Silo Weighing Systems
Weighing Automation
Some Of Our Happy Delegates:

The repairer course has helped me with my career in a big way, and I couldn't be happier with the way it was delivered.
Andrew R, South Africa

I am usually a more "physically in the class" type of guy but honestly, I was incredibly impressed with the virtual delivery.
Sandra V, Zambia

I was sent to attend by my company and it has resulted in me getting a promotion after just six months. I am so happy!!
Siswe N, Mozambique
Course Application Enquiry:
Once received, we will contact you regarding eligibility, pricing, etc.