Sasco's bench scale range comprises products that are robust, cost effective and simple to use.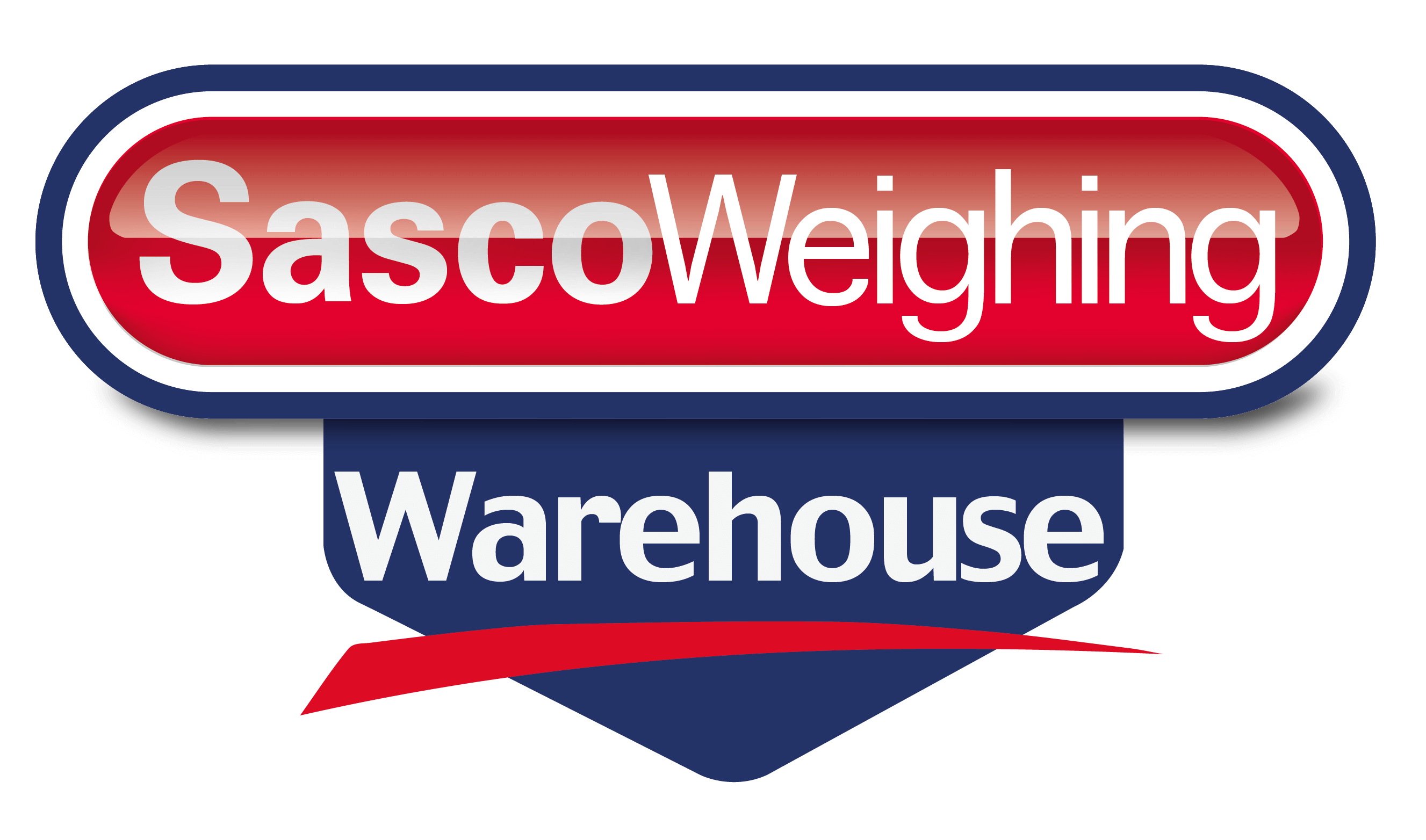 Africa has over 400 primary food retailing groups and hundreds and thousands of smaller food retail businesses. Add to this the thousands of food processing companies, food outlets, restaurant chains, and fast food outlets, and one has a huge market.
Sasco's bench-scale range comprises a comprehensive range of cost-effective, robust and easy to use scales, including floor check weighing scales, compact portion weighing scales, bench counting scales and wash-down scales.
Get A Free Quotation:
 We will get back to you within 24 hours to chat about your weighing requirements.
Office Hours
We are available 24/7 to assist
Cost-effective simplicity.