"While South Africa is on lockdown, Sasco remains locked on"
The Sasco Team will be working remotely, but we are still available to the public and would be happy to help you with your queries. Our contact methods remain the same during this period, and this includes all direct staff extension numbers.
We look forward to your call, email, and Skype chats.
Follow us on Linkedin for the latest updates.
ERP SYSTEMS INTEGRATED BI DIRECTIONAL MULTI DECK WEIGHBRIDGE
Date: 2019
Sasco Group: Sasco Projects
News Type: Coal, Mining, SA
ERP Systems Integrated Bi-Directional Multi Deck Weighbridge.
This new mine  required a weighing system that could provide axle weights in both directions while also being trade approved. In addition, the system needed to be completely automated and integrated with the customers ERP system so as to prevent fraud, a major challenge facing the South African coal industry.
Sasco's solution comprised installing the Sasco MP – DI, bi directional multi deck, the only multi deck in the region comprising 5 decks, powered by the DD2050 driver terminal which in turn operated all the automation devices such as cameras, booms and traffic lights. The DD2050 was then loaded with Diade integrate, which enabled the customers ERP system to completely control the data flows to and from the DD2050.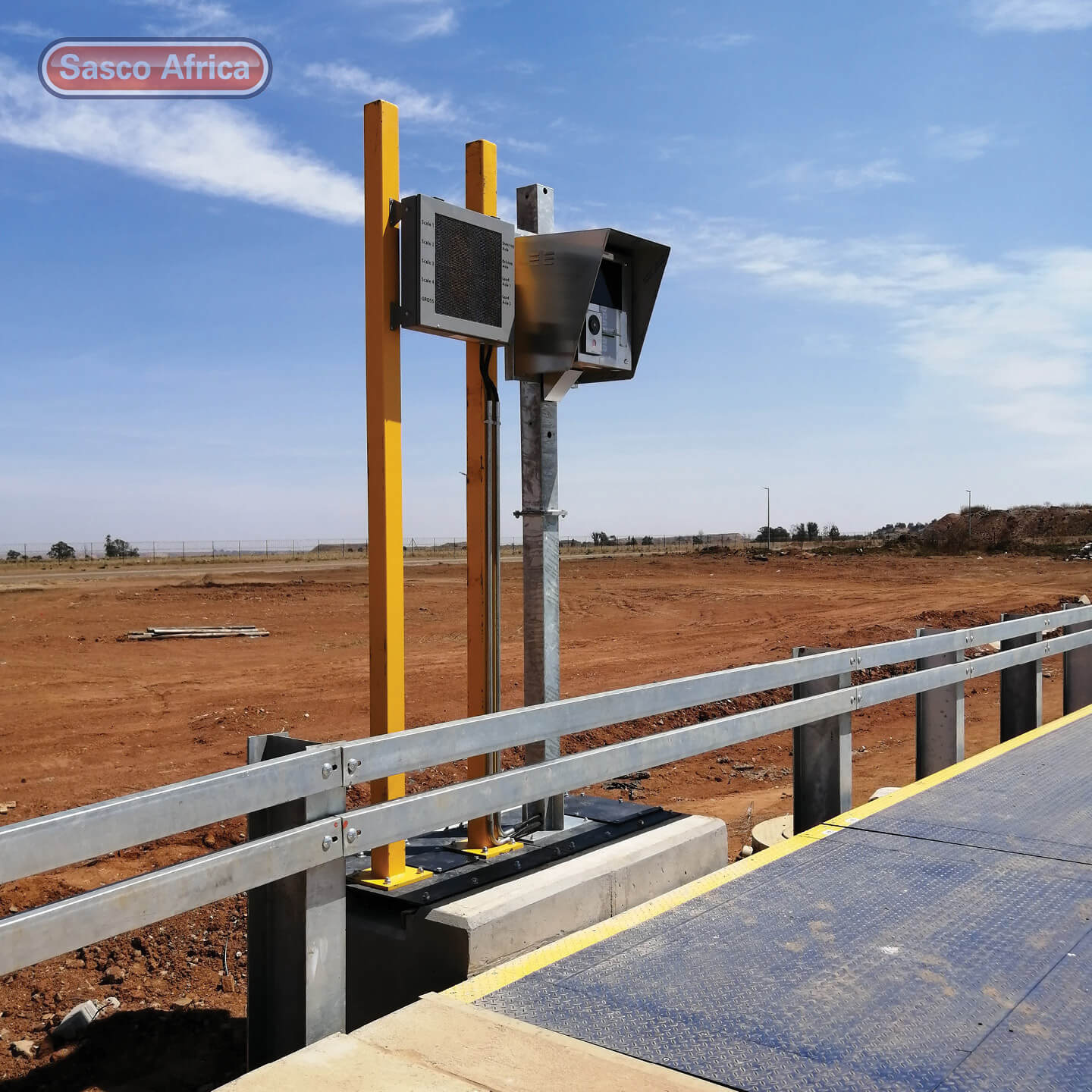 2 Blackburn Street, Apex Industrial Benoni, 1500, South Africa.