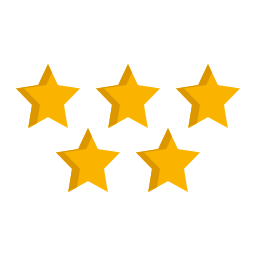 113 Years of Experience
Sasco has been at the forefront of weighing innovation for 113 years, and it is our ongoing goal to help more people develop skills and earn certifications in this space.
Focused On africa
We are focused on providing our high quality industrial and commercial weighing training courses within the African continent, which allows us to tailor them to local requirements.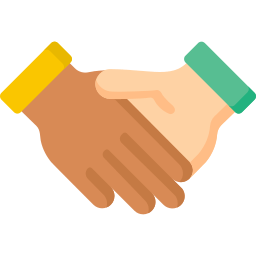 World-Class Materials
Our courses contain educational videos, easy to understand written text, logical progression and access to an expert if you get stuck. We also help you prepare for your examinations.
Detailed Course Overview and Syllabus:
The training program for National Weighing Authorities provides the Attendee with a sound understanding of the basics of weighing systems, differences in instrumentation most commonly found in the field, the correct verification processes for different weighing systems.
Attendees should be employees of existing national weighing authorities. The National Weighing Authority course comprises a program of three progressive courses each with its own certification. Each of the three programs is paid for separately.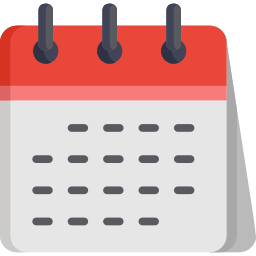 Next Course Date: The course will resume in May 2022, and there are limited seats available. If you are interested, please contact us as soon as possible.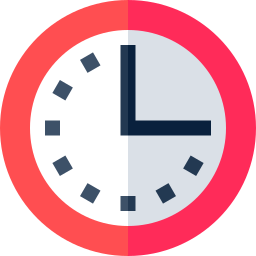 Course Duration: The online course contains 30 training hours and depending on your requirements, can be completed in 5 days or over multiple weeks.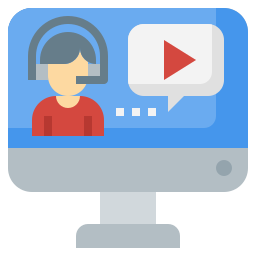 Training Delivery: The course will be delivered online using conferencing services (such as Zoom, etc.), so you won't need to travel anywhere.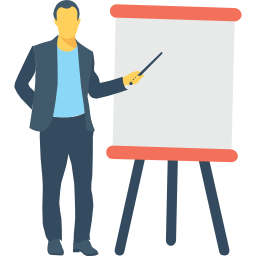 Your Instructors: In addition to having many years of lecturing experience under their belt, they will be certified and can personally assist you.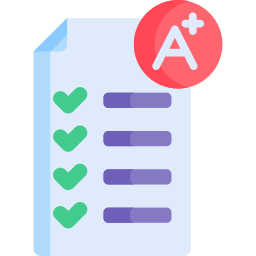 Examinations: In addition to the final exam, each module contains a test that must be passed in order to advance through the training program.
Overview Of The Course Topics (Click To Expand)
Instruments subject to patent approval
Pattern approval, evaluation process, and evaluation report
Scale Electronic Basics
Overview of common load cells
Overview of common indicators
Factors that impact scale accuracy
Correct procedure for verifying a weighbridge
Correct procedure for verifying a hopper scale
Online exam
Some Of Our Happy Delegates:

I have always trusted Sasco for their weighing solutions and this regulator course did not disappoint.
Jono B, South Africa

I was very happy with the course. It taught me how to do my work better and being certified has also opened career doors.
 Sifi Nhlanhla , Zimbabwe

Although this was an online course, I was able to easily reach out to an expert when I got stuck, which is absolutely incredible.
Straton W, South Africa
Course Application Enquiry:
Once received, we will contact you regarding eligibility, pricing, etc.