MICROSOFT HAS ANNOUNCED THAT THEY WILL NO LONGER BE PROVIDING ANY SUPPORT FOR THEIR WINDOWS 7 PRODUCT AS OF JANUARY 2020.
Date: March 2020
Sasco Group:

Sasco Metrology Services

News Type: Sasco Automation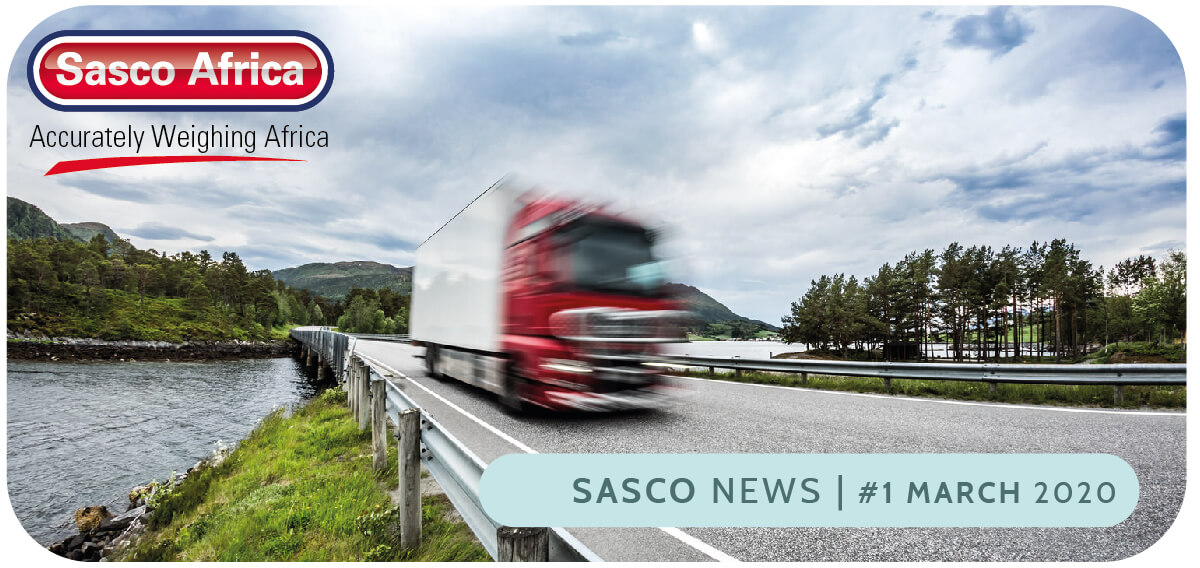 Sasco perfects weighbridge automation five bi-directional fully automated multi-deck weighbridges.
The customer in question required 5 fully automated fully Bi-directional multi-deck weighbridges with complete ERP interfacing.
Critical to providing the solution sought is the fact that Sasco has the only trade approved 5 deck truly bi-directional multi-deck weighbridge in South Africa. Equal importance is also the fact that Sasco is the exclusive distributor of the Bilanciai DD2050 Driver Terminal.
The combination of these technologies, together with Sasco MultiWeigh software, has enabled Sasco to deliver a fully automated QR code-driven series of weighing systems providing both in-bound and out-bound axle and total weights entirely integrated with the customers ERP system.
Follow us on Facebook and LinkedIn