"While South Africa is on lockdown, Sasco remains locked on"
The Sasco Team will be working remotely, but we are still available to the public and would be happy to help you with your queries. Our contact methods remain the same during this period, and this includes all direct staff extension numbers.
We look forward to your call, email, and Skype chats.
Follow us on Linkedin for the latest updates.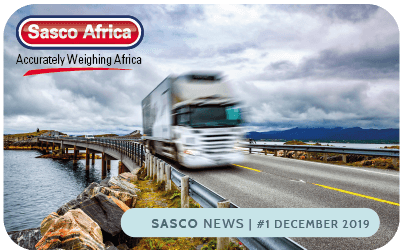 Our Sasco Support Centre will be open 24/7 to assist with any technical matters, the number being +27 83 680 0722 or email callcentre@sascoafrica.com. We wish you well over the festive season.
read more